Idaho has a lot of great places to visit for families who want to have a good time. There are numerous museums, national monuments, and beautiful parks to explore. Also, its mountains, rivers, and beautiful woods make it an ideal destination for those who love outdoor activities. So, if you're wondering where to take your family for your next trip, Idaho is the place to go. If we haven't already convinced you, here are the 6 best family vacation ideas in Idaho that will. You can start packing your bags now since you will want to leave for Idaho by the end of the article.
1. Visit Boise
This lively university town in Idaho is brimming with culture and sports. The Boise Art Museum and the Egyptian Theater, for example, are just waiting to be visited by art enthusiasts. Families with children can visit Julia Davis Park and Idaho's largest zoo, the Zoo Boise. Not to mention the World Center for Birds of Prey, where youngsters can watch live demonstrations of spectacular birds specific to the United States. If you enjoy sports, you should take the chance to visit the Albertsons Stadium, which is home to the local football team. For a more adventurous day, try the scavenging hunt around town or rafting on the Boise River. If you get hungry, you can stop by the local farmer's market for some local products. Or, you can have a taste of the famous finger steaks that were invented in Boise in the 1950s.
2. Meet the bears of Yellowstone National Park
Yellowstone National Park is located on the Idaho-Wyoming border in the city of Rexburg. Besides the beautiful camping sites, hiking trails, and petting zoo, Yellowstone Park also hosts the wonderful Bear World. Here, kids and parents can get close to bear cubs and bottle feed them three times a day. It is an unforgettable experience that cannot be compared to a typical zoo visit. In addition, you can take a guided tour through the park and see adult animals up close or go on a car ride by yourself. The kiddie rides, which include a little rollercoaster and a miniature train, are a great source of fun for youngsters. There are so many things to do and see in Yellowstone National Park that you might need a second vacation there. It's easy to see why we included it among the 6 best family vacation ideas in Idaho.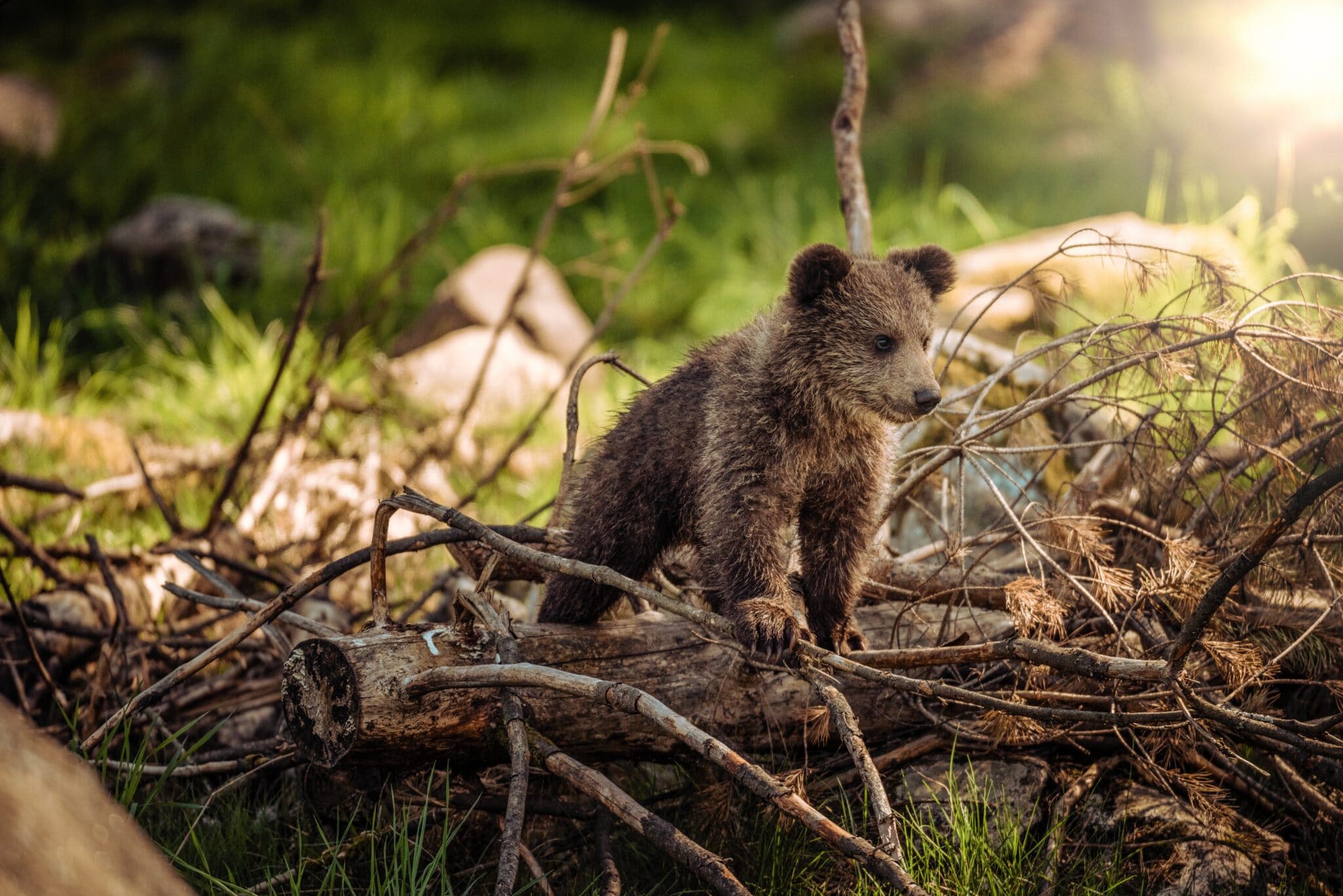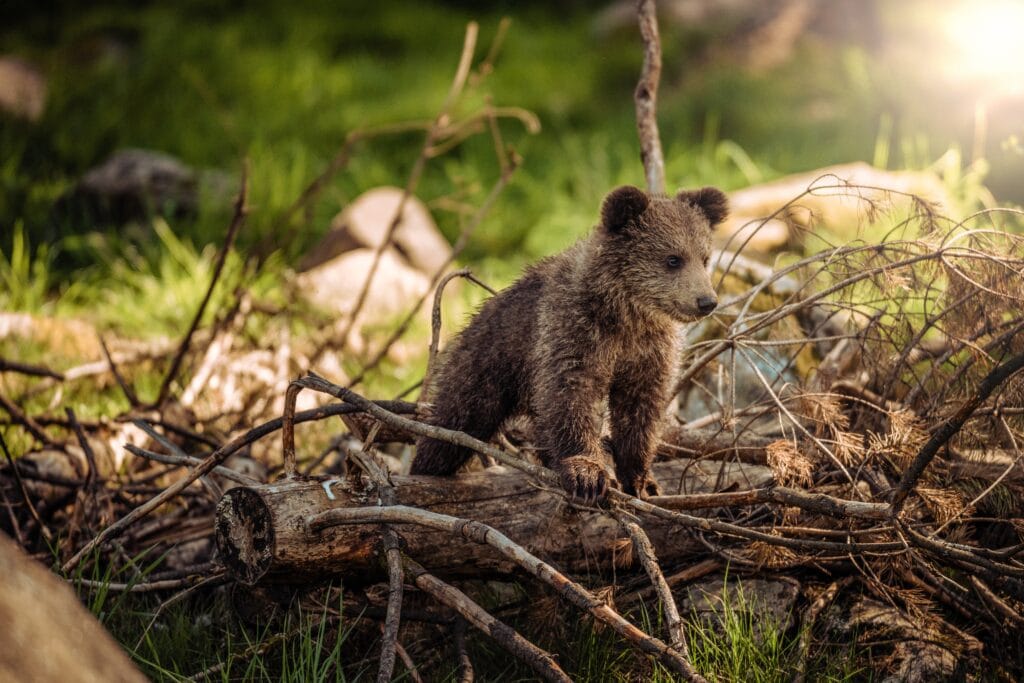 3. Visit the Shoshone Falls
A truly magnificent natural beauty that Idaho has to offer may be seen just outside of Twin Falls. This beautiful waterfall is 212 feet tall and 900 feet wide, making it taller than Niagara Falls. It is actually called the Niagara Falls of the West. Around the area, there are lots of activities that can be fun for the whole family. You can go on a hike, have a picnic in nature or take a boat ride on the river, for example. If you feel like exploring the area a bit further, you can visit the Shoshone Ice caves. Also, the Shoshone-Bannock Fort Hall Reservation is a must-see, as well as the Craters of the Moon National Monument and Preserve. Both destinations are less than two hours away from Shoshone Falls. You will undoubtedly fall in love with this part of Idaho.
4. See the magical lakes in Coeur d'Alene
No less than 55 beautiful lakes surround the city of Coeur d'Alene (heart of the owl). This makes it an ideal destination for those who enjoy being near water. For instance, you can see the city from the water by taking a boat trip on Lake Coeur d'Alene. Or, if you feel more adventurous, you can try kayaking, sailing, or fishing. Aside from practicing water sports on the lakes, there are other enjoyable activities for families. The Coeur d'Alene Trail, for example, offers around 70 miles of a paved trail that is ideal for biking or walking through the mountains. Furthermore, the city's Silverwood Theme Park is the perfect place to spend hours of fun with the family. In a nutshell, Coeur d'Alene is a fantastic place to make beautiful family memories.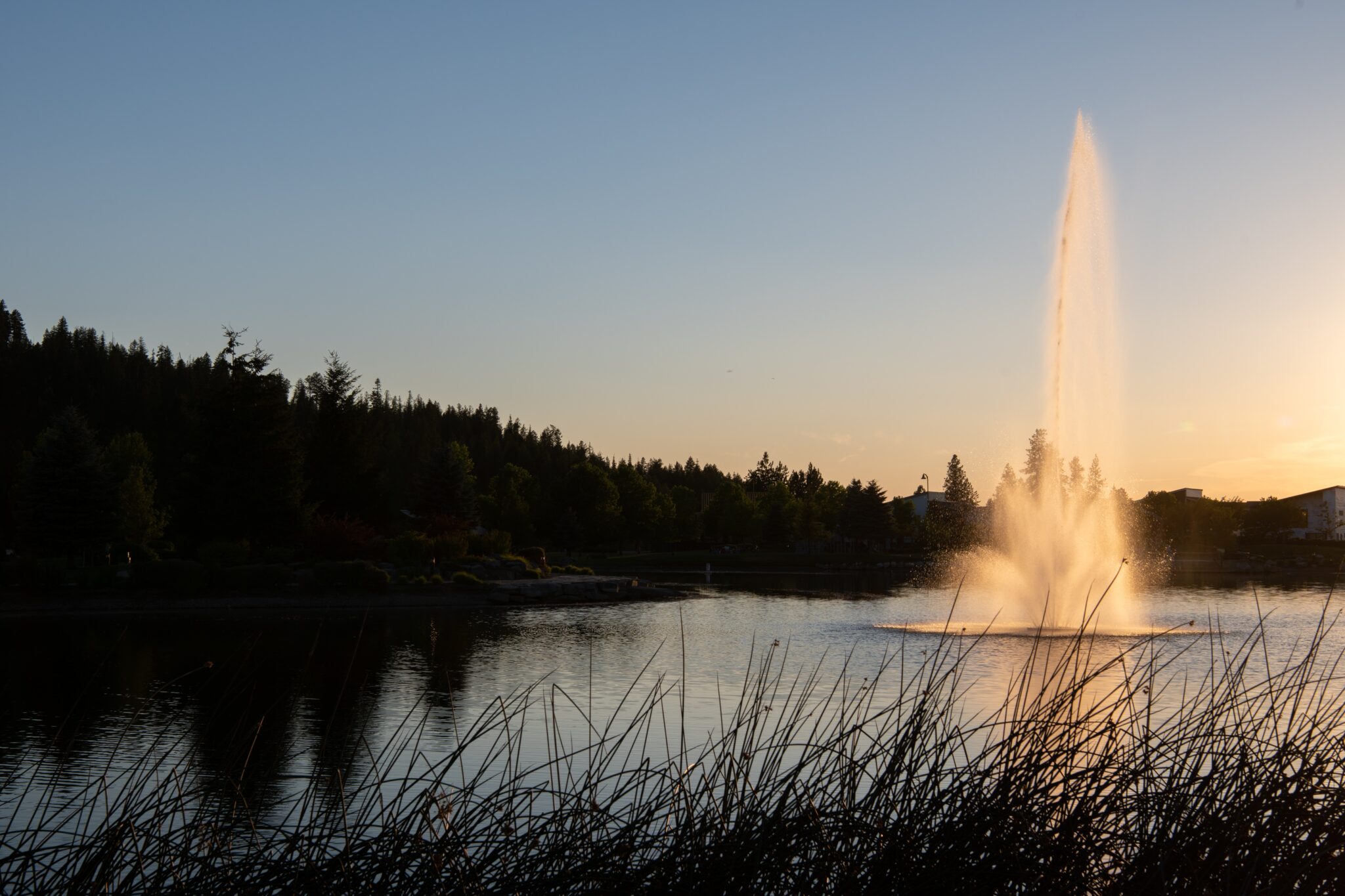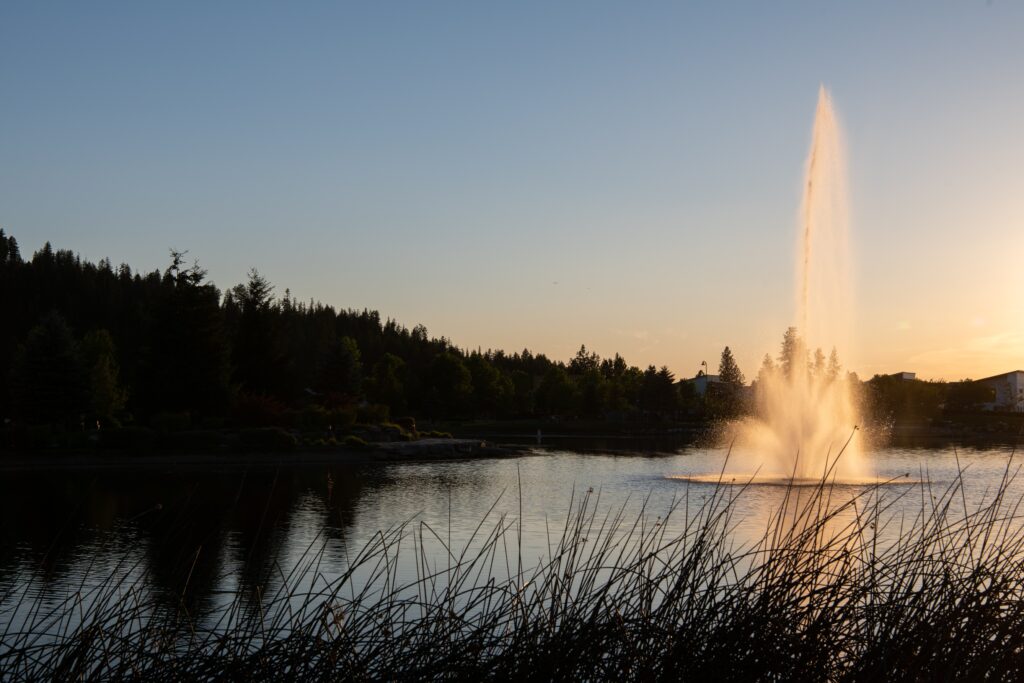 Coeur d'Alene is one of the 6 best family vacation ideas in Idaho.
5. Plan a vacation in Meridian
This small town was established in 1891 and is located in the heart of the Treasure Valley. In the City Hall, you can find the Meridian Symphony Orchestra, the Point Gallery, and the Meridian History Center. After you visit those, you can have some fun at the Roaring Springs water park or the Wahooz activity center. Then, you can watch a free movie in the Meridian Settlers Regional Park or go shopping in the outdoor mall. Meridian is fascinating since it has a lot going on for such a small town. It might just be the place that will make you want to move your family from the east to the west coast. And even if you need to move from across the country, you can do it with no stress. You can hire moving companies that handle coast-to-coast transfer and simply enjoy the ride.
6. Smile in Pocatello
In case you didn't know, Pocatello is the only city in the world where it is illegal not to smile. Even though it started as a joke amongst locals, it ended up being an ordinance. And with a good reason too. With so many fascinating and fun attractions, it's difficult not to smile and enjoy the city. Pocatello is incredibly rich in culture, history, and science. You can visit the Idaho Museum of Natural History, the Museum of Clean, or the Old Town Actors Studio. For some fun in the sun, you can take the family to the Idaho Zoo or one of the water-themed parks. Also, you can go on a trip to the Lava Hot Springs, hike on the Gibson Jack Trailhead, or play some golf. Pocatello has a little bit of everything for everyone. So, visit this wonderful city and remember to smile!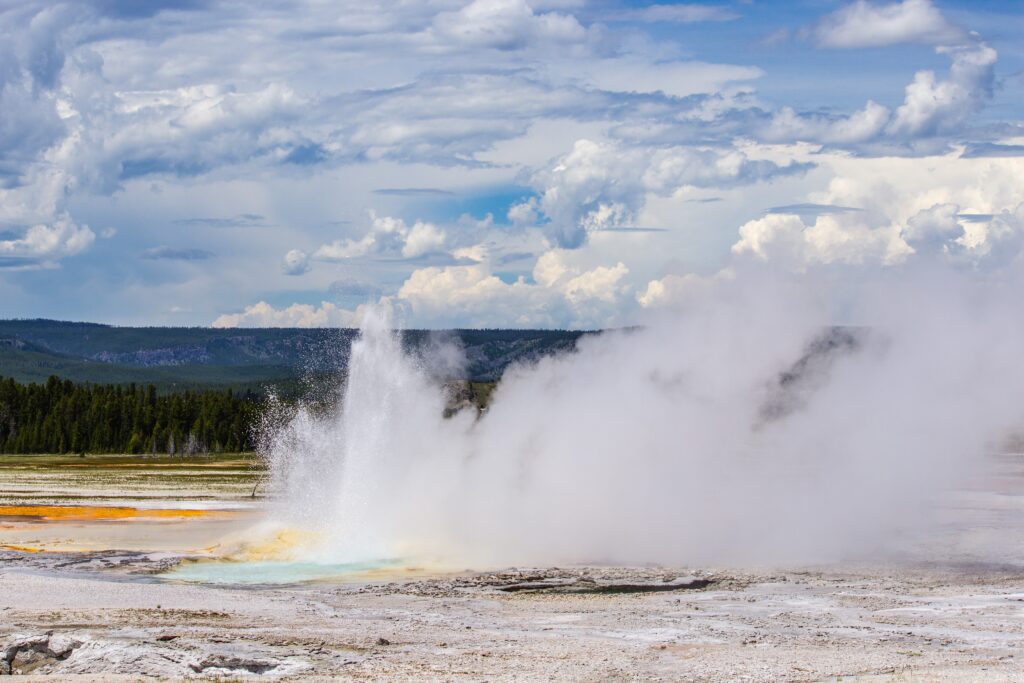 Conclusion
Idaho is an excellent destination for a family vacation. There are amazing cities to visit, breathtaking nature to admire, and fun activities for the entire family. Even if you have to plan a cross-country trip to Idaho, it will all be worth it. These 6 best family vacation ideas in Idaho are the best way to prove it.