A Beginner's Guide to Hiking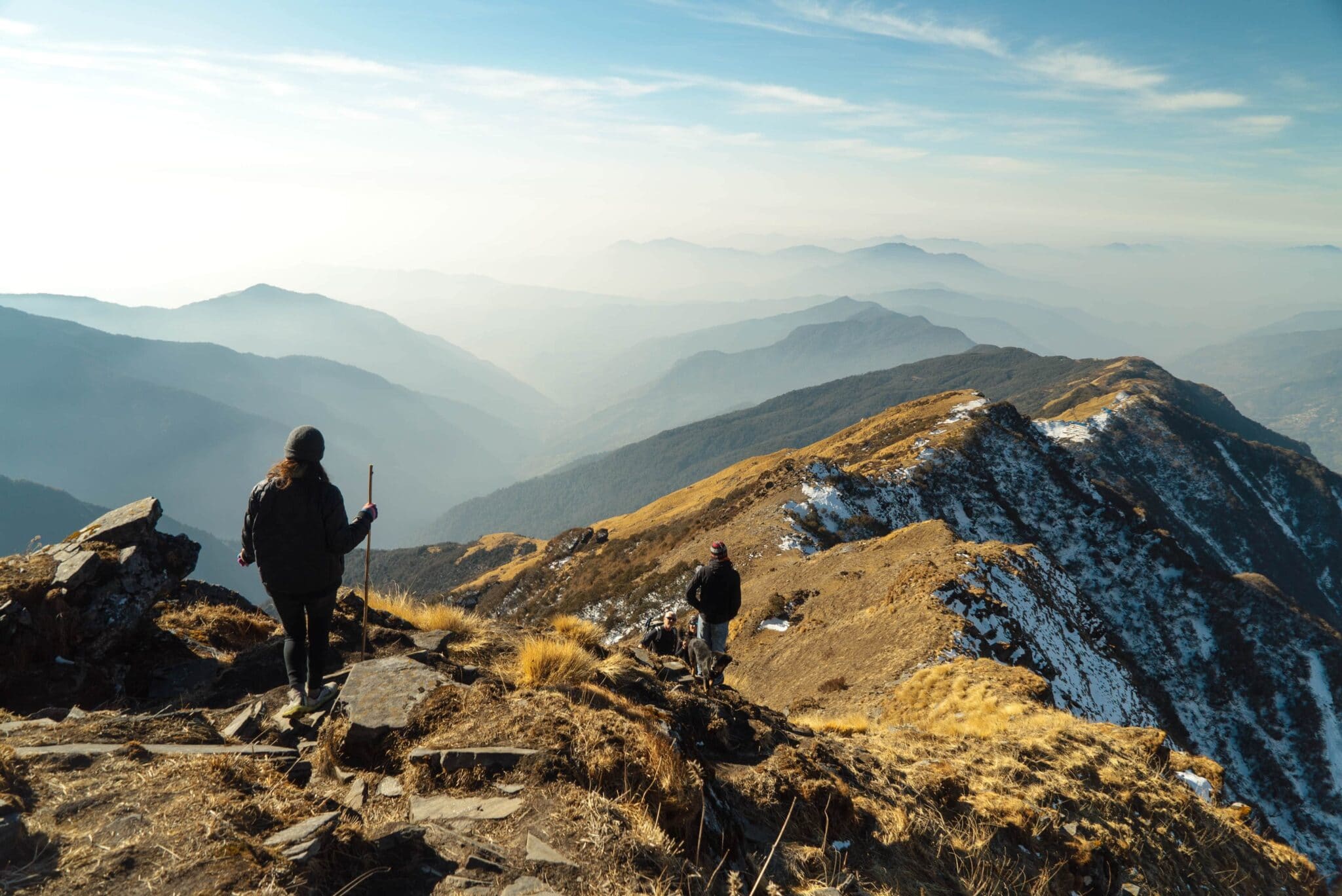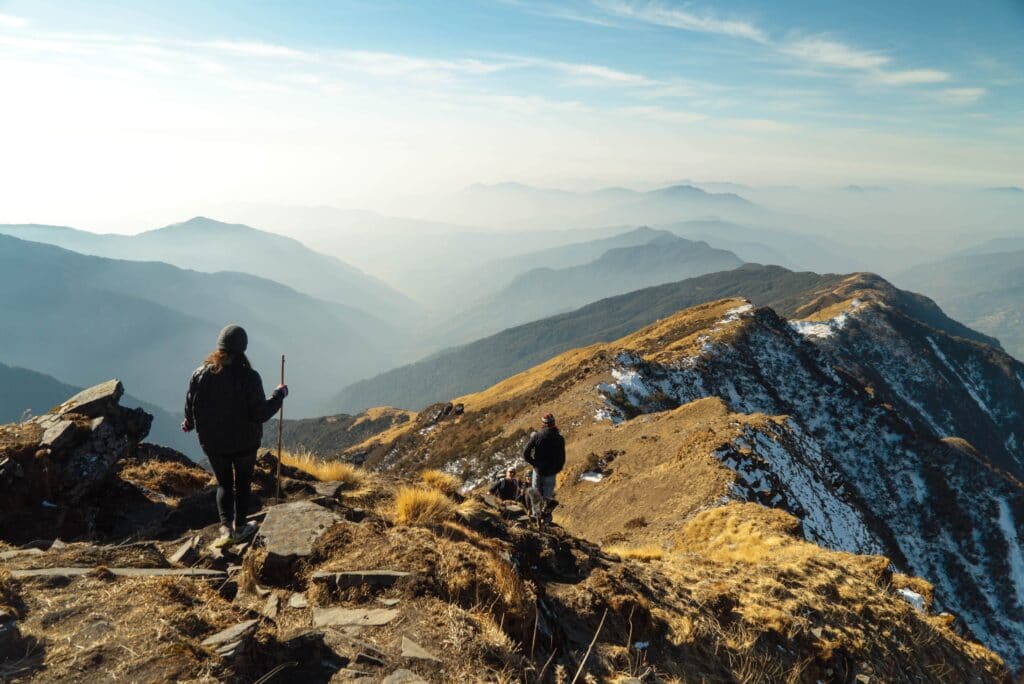 Hiking is such a great way to stay in shape, spend much more time outdoors and enjoy the freedom of being immersed in nature.
If you've never been hiking before or you have very limited experience when it comes to knowing what to expect, check out the beginner's guide to hiking below.
Proper Gear and Clothing are a Must
Ensuring that you're fully equipped with the correct gear and clothing is essential to the success of your hiking expedition.
You will need to invest in some quality hiking boots that will make walking as comfortable and enjoyable as possible. You don't need to spend a fortune on new hiking boots, but you do need to make sure that they're well-fitting and won't rub your feet as soon as you set off.
Well-chosen clothing is also imperative when it comes to hiking. Equip yourself with suitable walking trousers, waterproof outer layers and plenty of sunscreen.
You may also want to purchase walking poles or sticks to help you on long and arduous hikes; these are especially beneficial for uphill hikes.
Training Beforehand – Is it Necessary?
Training for a hike can come in many different forms. For example, you may already be in peak physical shape but if you've just purchased some new hiking boots, you'll need to break them in and get used to hiking in your new footwear.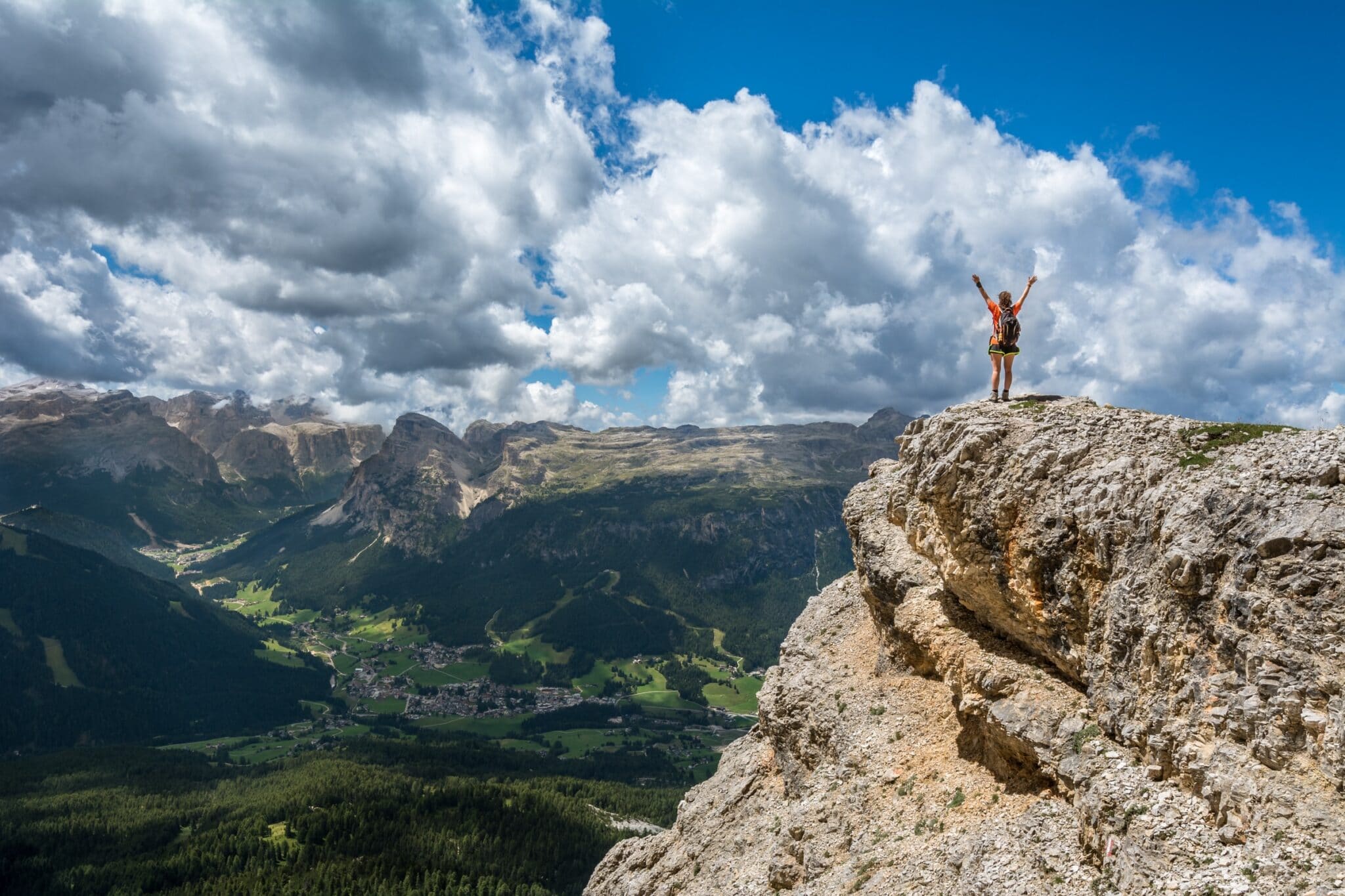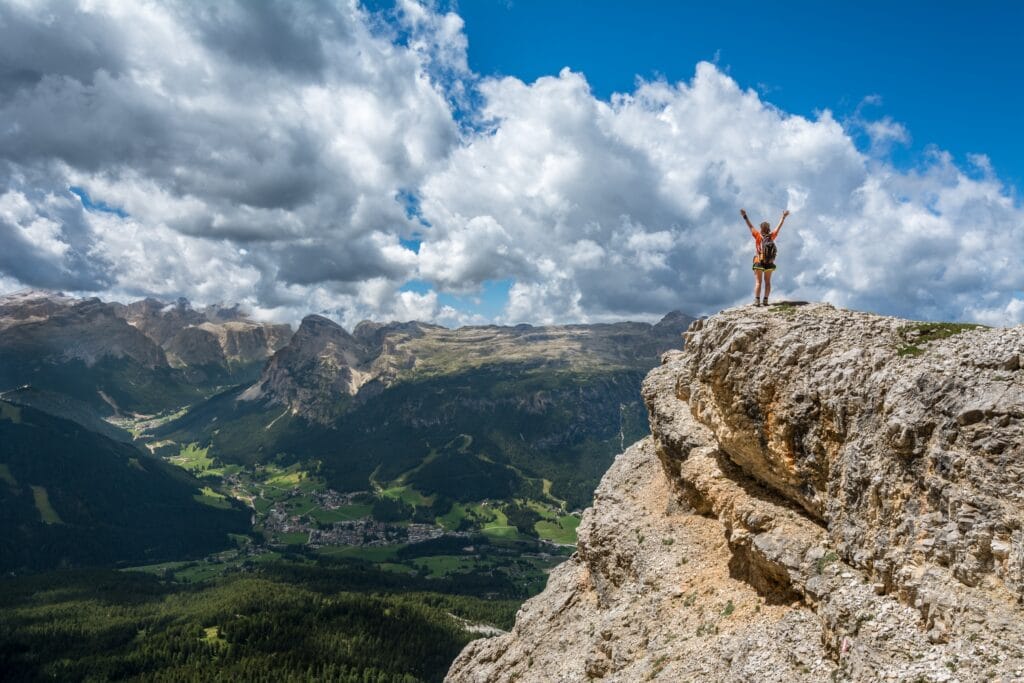 On the other hand, if you're already well equipped with the right gear but you haven't exercised in a long time, you'll need to think about getting in some training before you go hiking.
Start by working on a beginner's workout and gradually build up your fitness levels until you feel well-prepared to embark on a long and tiring hike. Even the most expert hikers still get tired and struggle to face some hiking routes, so it's an activity that you need to constantly work on and improve.
Choose a Suitable Hiking Route
Choosing a suitable hiking route is another important tip to bear in mind when hiking as a beginner. You may think that you're well prepared and equipped with all the necessary gear and your fitness is in top shape but hiking can still throw unexpected curveballs at you.
It's a good idea to start relatively small and easy when it comes to choosing a hiking route and then you can gradually build up to much more difficult and testing routes.
There's no rush or competition when it comes to hiking so as long as you're enjoying yourself and getting something rewarding out of the experience, don't worry what kind of 'hiking level' you're at.
Bring Plenty of Water and Snacks
As well as being equipped with the correct gear and clothing, you also need to ensure that your day pack contains plenty of water and snacks to help make your hike as easy and enjoyable as possible.
While hiking might not be as tiring as running or biking for example, you'll still get tired so you need to keep yourself hydrated and energized at all times.
If you'll be embarking on a long hike, you will also need to replenish your food supplies so always have snacks such as energy bars, protein shakes or nuts and seeds on you in case you need an energy boost.
Enjoy Every Moment
Hiking doesn't have to be a monotonous, unenjoyable activity, on the contrary; it should be fun and interactive, as well as enjoyable, and you should only ever do it if and when you want to.
In order to do that, you need to ensure that you enjoy every moment and capture as many things as you can on camera so that you never forget your experiences.
While, of course, your main priority should be the hike itself, it doesn't mean that you can't occasionally stop and look around. Consider bringing a camera, or at least just your phone so that you can take pictures of any wildlife you may encounter as well as to take those inevitable celebratory selfies when you hit a particular milestone!
Conclusion – a Beginner's Guide to Hiking
Hiking is such a fun and enjoyable hobby to be into. Whether you're hiking for fun on weekends around your local park, or you want to push your limits a bit more and take part in a more strenuous hike along the Camino de Santiago for example, you still need to bear a few things in mind.
Ensure you're well equipped, have proper clothing such as boots, waterproof wear and walking poles. Always bring plenty of water and snacks to keep your energy levels up when you're embarking on long hiking routes.
——
Kevin has gone through an extensive home renovation with his son, which he has both thoroughly enjoyed, and dreaded every morning. He is now the proud owner of half his dream house (the other half has been waiting for spring). You can read more of Kevin's work on PlainHelp.