Oregon might be known for its evergreen forests best. However, we sure have plenty of colors from the fall palette – if you know where to look. You might be surprised by the impressive mixture of dark green, yellow, red, and deep orange. In this article, we will embark on an adventure to find the top six fall foliage hikes in Oregon. Each of the hikes provides fantastic scenery with mountain views, rivers, waterfalls, and of course, a wonderful blend of autumn colors.
The best fall foliage hikes in Oregon
Fall is probably the best time to explore the outdoors in Oregon. Starting from hills, rivers, and falls, there's an endless supply of hiking trails that will leave you in awe. Therefore, make sure to equip your car for a long distance trip and enjoy your crunchy hike.
Here are six of the most awesome Oregon hikes for perfect fall pics that will take your breath away.
The Eagle Creek Trail
The Deschutes River Trail
Trestle Creek Falls
Sweet Creek Falls
Silver Falls State Park – Trail of Ten Falls Loop
Scott Mountain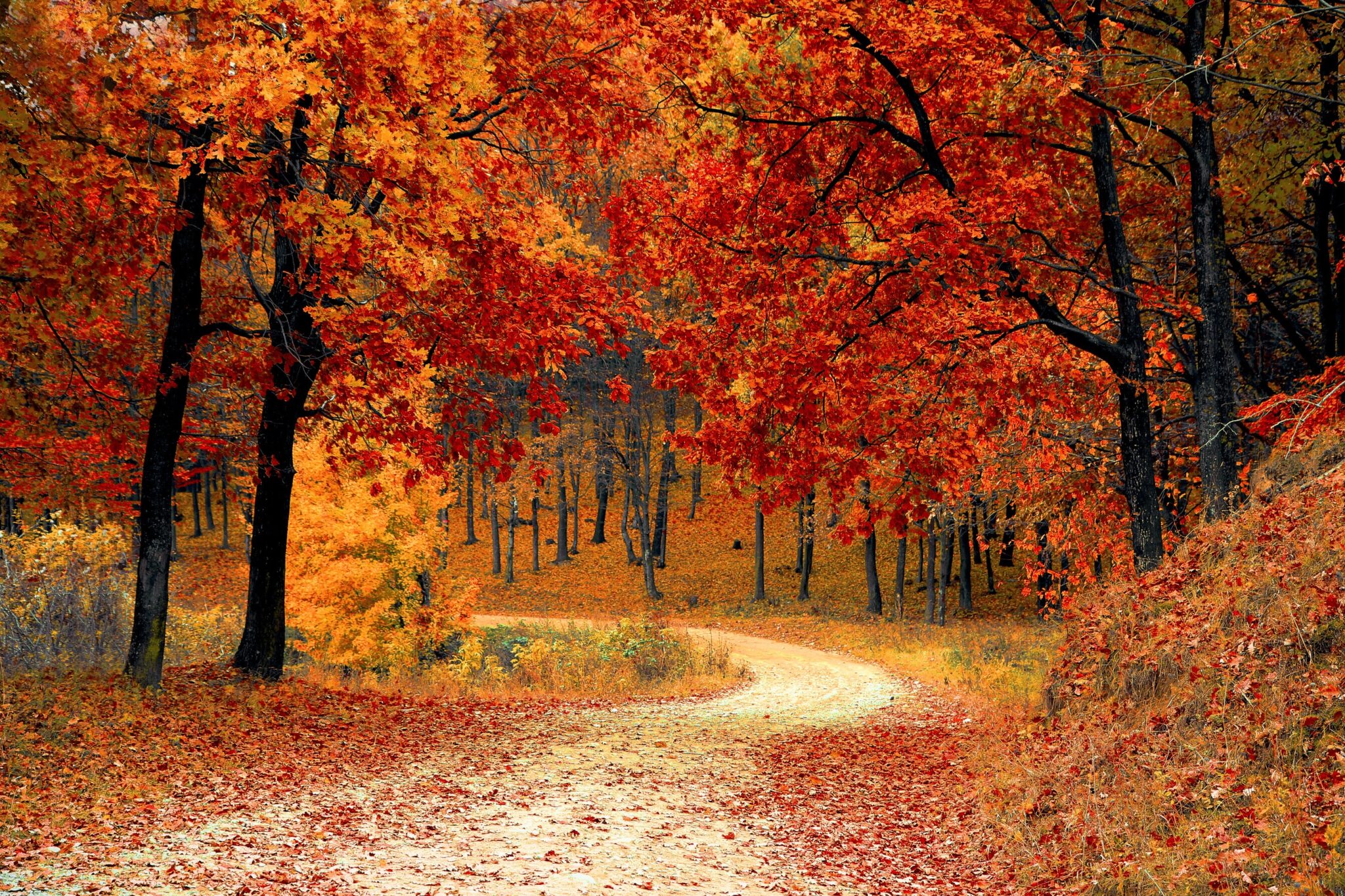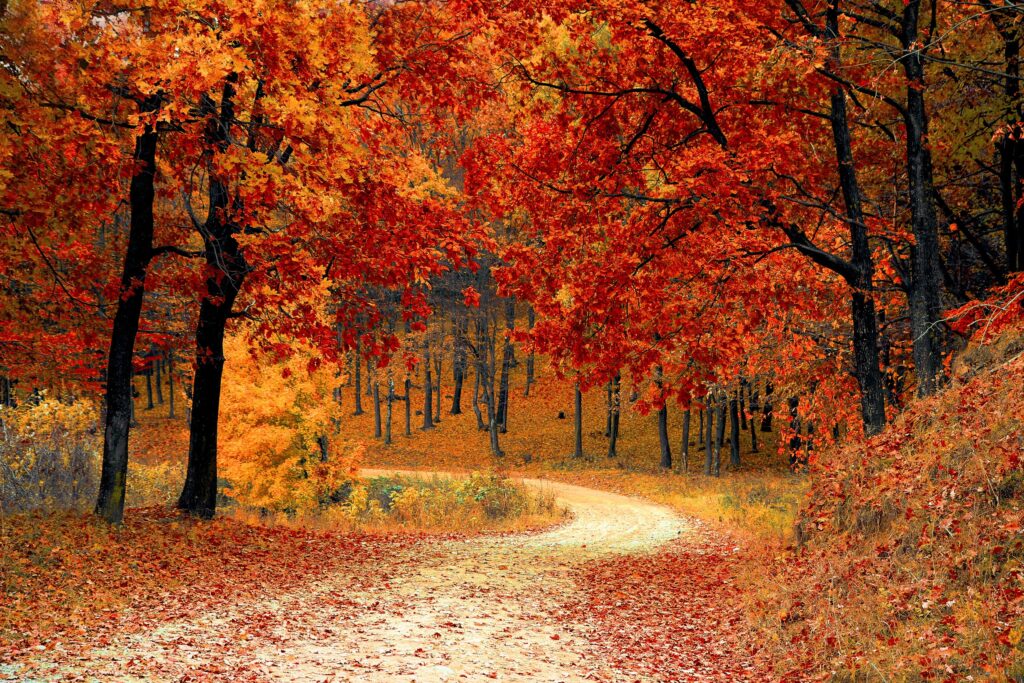 The Eagle Creek Trail
The Eagle Creek Trail is great for families who enjoy camping and hiking. There's a decent amount of beautiful scenery to keep everyone interested. Older kids with little hiking experience and wildlife enthusiasts will especially enjoy this trail. The route is relatively flat, making this trail one of the easiest ones along the North Fork.
Experts recommend hiking to the nearby Culver, Eagle, and Looking glass lakes. This is the type of trail where you can go as far as you want, so you can choose to make this 5.5-mile trail a whole-day outing or pass it in half a day, depending on your wishes. Expect to share the path with numerous horseback riders and hunters from September until late October.
The Deschutes River Trail
The Deschutes River Trail comprises three trails that run through numerous rapids combined with some flatwater sections. Additionally, some parts of this trail are flanked by lava flows and offer gorgeous aspen and willow vistas.
If you are looking for the best fall foliage hikes in Oregon, this is the one you shouldn't miss. The trail runs along the riverbank with incredible views of the forest, aspen leaves, lava flow, and the falls.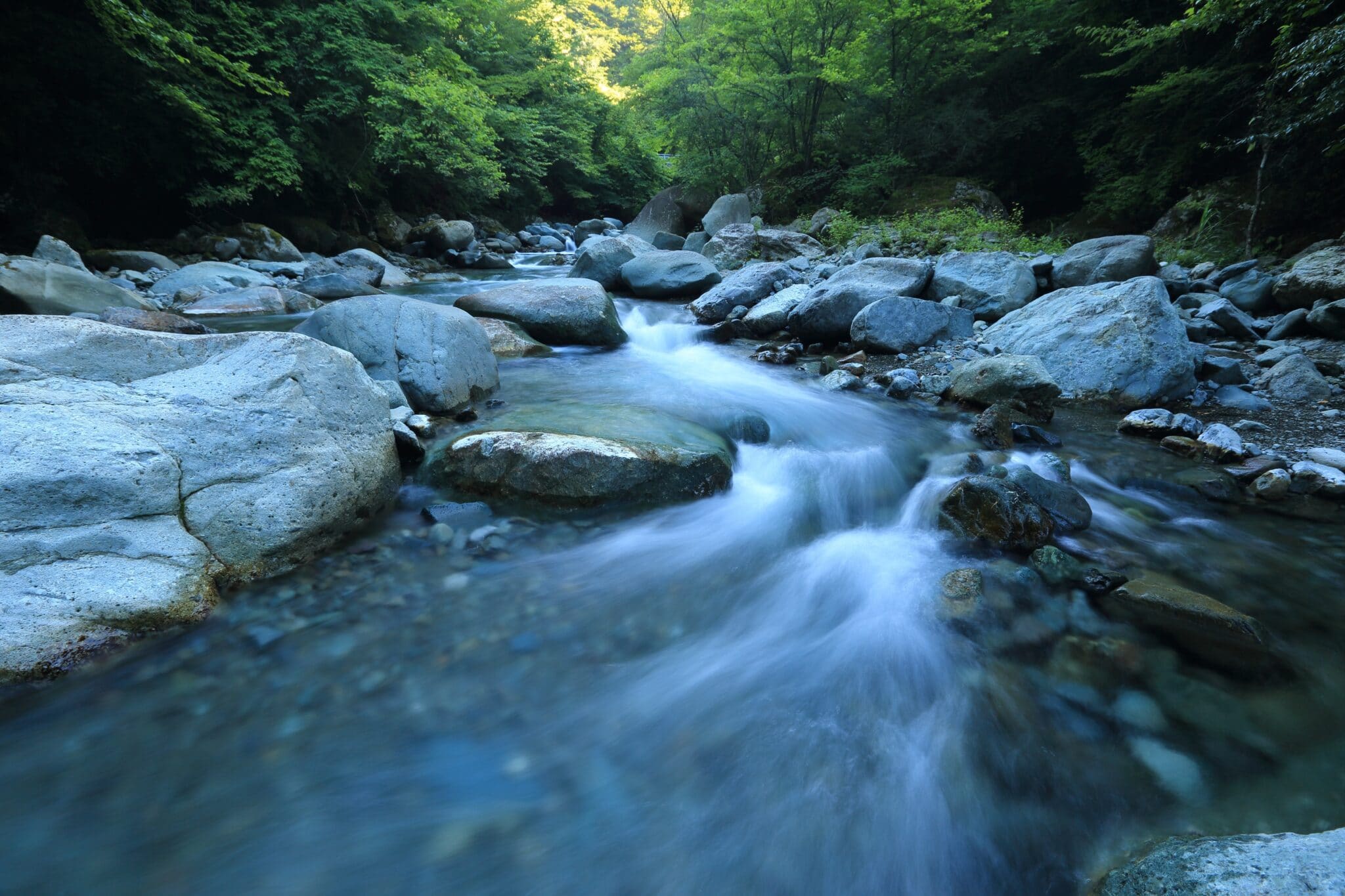 Trestle Creek Falls
This little gem lies tucked away in an old-grown forest around 25 miles away from Cottage Grove. The Trestle Creek Falls is a narrow trail that strays through the Trestle Creek canyon. During this hike, you will be able to see beautiful views of maidenhair fern, Douglas fir, bleeding heart, and cedar.
The round off of this trail is the base of a 60-foot waterfall nestled in a lush rock grotto covered with moss.
Sweet Creek Falls
The Sweet Creek Falls is a delightful trail accessible all year round. This is another family-friendly trail with a collection of small waterfalls, fun bridges, and metal walkways bordering the creek.
This family-friendly, 2.2-mile trail involves multiple wooden bridges and damp dirt trails. If you don't mind getting your feet wet, there are many small pools to wade in along the way.
As you hike through this trail, you will encounter eleven waterfalls, with Sweet Creek Falls as the cherry on top. Each waterfall offers scenic views, as they are surrounded by mossy rocks, ferns and are under a canopy of Big Leaf Maple, Alder, and Douglas-fir.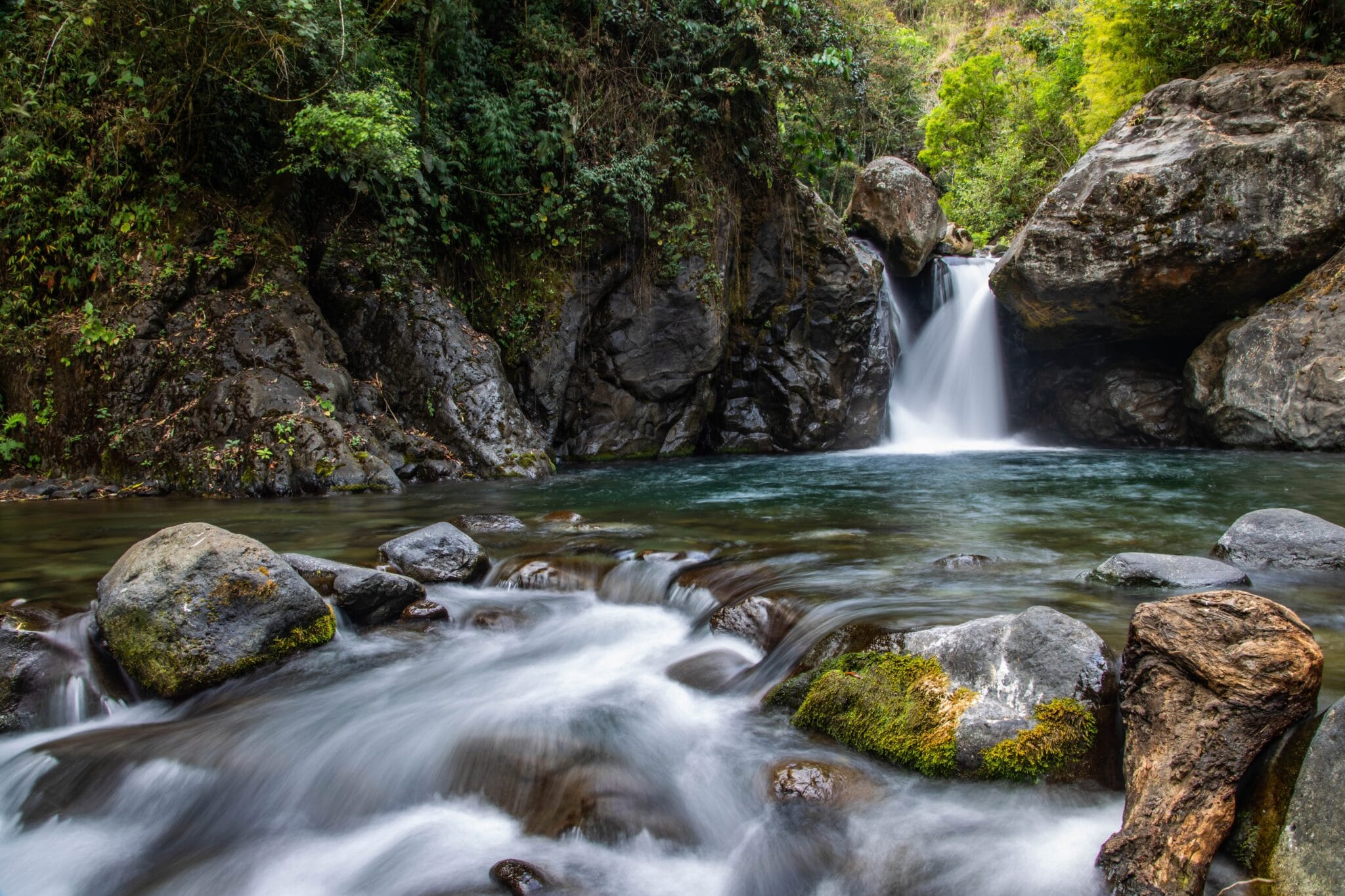 Silver Falls State Park
If you are looking for some of the best trails for hiking in Oregon, you will be glad to know we call this one the "crown jewel" of the Oregon State Parks system.
There are five easy and family-friendly trails in this park which you can explore on foot or by bike. We've got you covered even if you are a lover of more strenuous hikes, as the trails range from 8 to 926m in elevation gain.
Trail of Ten Falls Loop
One of the most impressive waterfall day-hikes in Silver Falls State Park is the Trail of Ten Falls. The 7.8-mile loop has ten beautiful falls in total.
This is a trail that provides a unique visual and auditory experience. First, however, make sure you are adequately equipped – a water-resistant jacket is a must.
The hike can be completed in approximately three hours. If you want to take a quick break and recharge, you can stop at the South Falls Lodge.
Scott Mountain
Finally, this is a hike that ranges from easy to difficult. It lasts around 3,5 hours at an average pace, and experts suggest autumn is the best time to visit. Why, you might ask? There are a couple of reasons: no mosquitoes, fewer people, and fall colors.
The trail starts in the beautiful forest and will take you to Benson Lake. After that, you might want to check out the Tenas Lakes – a series of small lakes with stunning views. This would be the perfect place to take your kids on their first backpacking trip.
The trail gains elevation as you climb to Scott Mountain. Its summit is wide and open, allowing you to walk around and indulge in different beautiful views. It's on your way back where the part of the loop gets stunning with all the fall colors.
Final words
Even though many might think there are no spectacular fall foliage hikes in Oregon, this is certainly not true. So, make sure to get ready and embark on some of these amazing hikes. Also, spare some time to check out some of the best attractions in the area. Happy hiking!