"Agriculture is our wisest pursuit, because it will in the end contribute most to real wealth, good morals, and happiness."
-Thomas Jefferson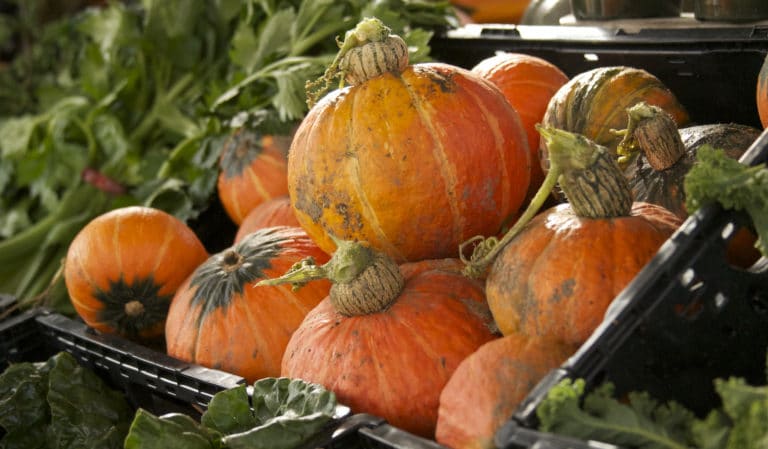 Of all the holidays we celebrate in the Northwest, Halloween offers some of the greatest opportunities to connect adults and children with their local farms and produce. There are a number farms across the South Sound region that are open to the public during late September and October–with hay rides, corn mazes and fields of pumpkins to peruse on a lazy afternoon.
Surely it's a joy to clutch a hot coffee, or cider and get some mud on your boots, but is there some greater purpose to this tradition? As evenings wane into darkness, and temperatures invite longer sleeves, what is it that draws us back each year?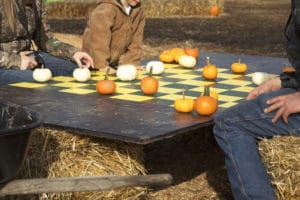 A 2014 English study found that Farmers, Forestry workers and Fishermen were happier with their jobs than other professionals, including bankers and entertainers. Perhaps this is one of underlying reasons to why urban dwellers are developing green thumbs—we all secretly want to be farmers.
I remember as a child getting marigold seeds in my Happy Meal. I planted those seeds and watched in wonderment as their flowers bloomed. Today in the cities you may see a front yard sewn into a garden, or the median between a sidewalk and road transformed with fruit trees, a "Topsy Turvy" Tomato planter hanging from a balcony, and lavender grown beside the door. Maps are being drawn, across the nation, of existing fruit trees, connecting urban harvesters with potential crops.
For those too busy to garden, or lacking the space, CSA (Community Supported Agriculture) programs provide fresh supplies of sustainable, local produce throughout the growing season. And of course there are your local farmer's markets, where you can purchase produce from those that grow it. And then we are left with winter.
Is the autumnal stroll through corn stalks, framed by hills of orange and calls of geese something of a memorial? Is it all at once a recalibration of what we've done with what we might do next year? Perhaps the fiscal calendar has it right. Perhaps the year has ended with the harvest and we have already embarked on the new.
"The farmer has to be an optimist or he wouldn't still be a farmer."
– Will Rogers
This year as you arrange your squash aesthetically, and boil your cranberries with sugar, imagine if you will the farms and farmers that touched those items. Imagine the bogs, and the fields; the black cup of coffee before a hard days work, and as for the pumpkin. If all you do is carve out the guts, roast the seeds and stick a candle inside, know that you are supporting a farm, and in some small way celebrating the American Farmer.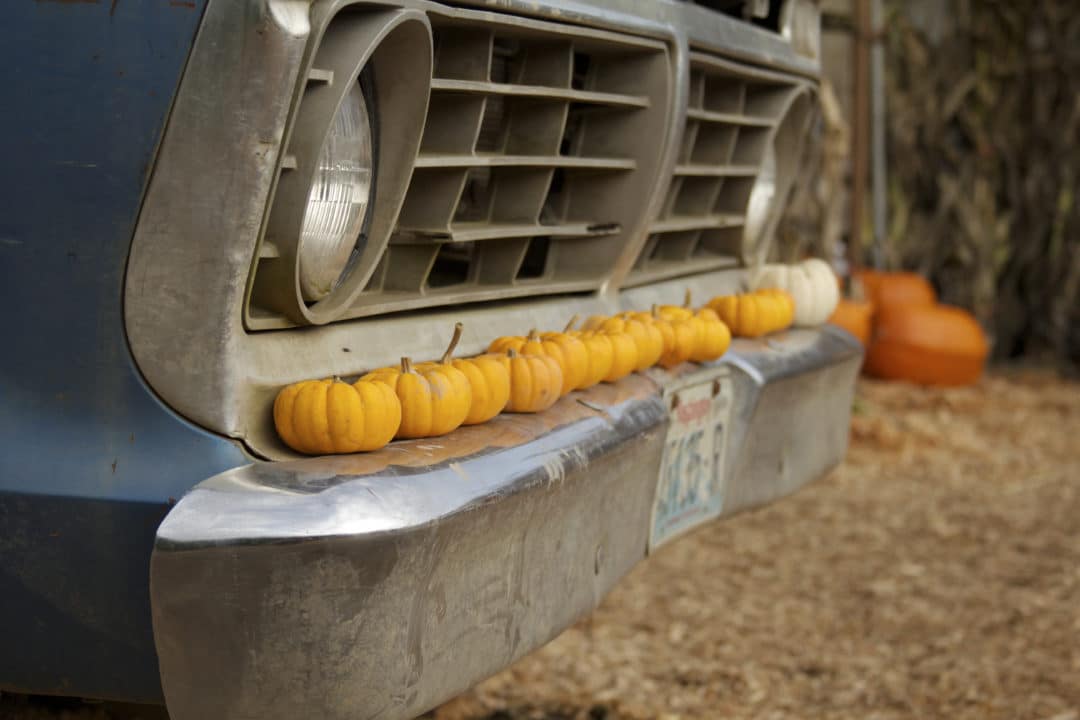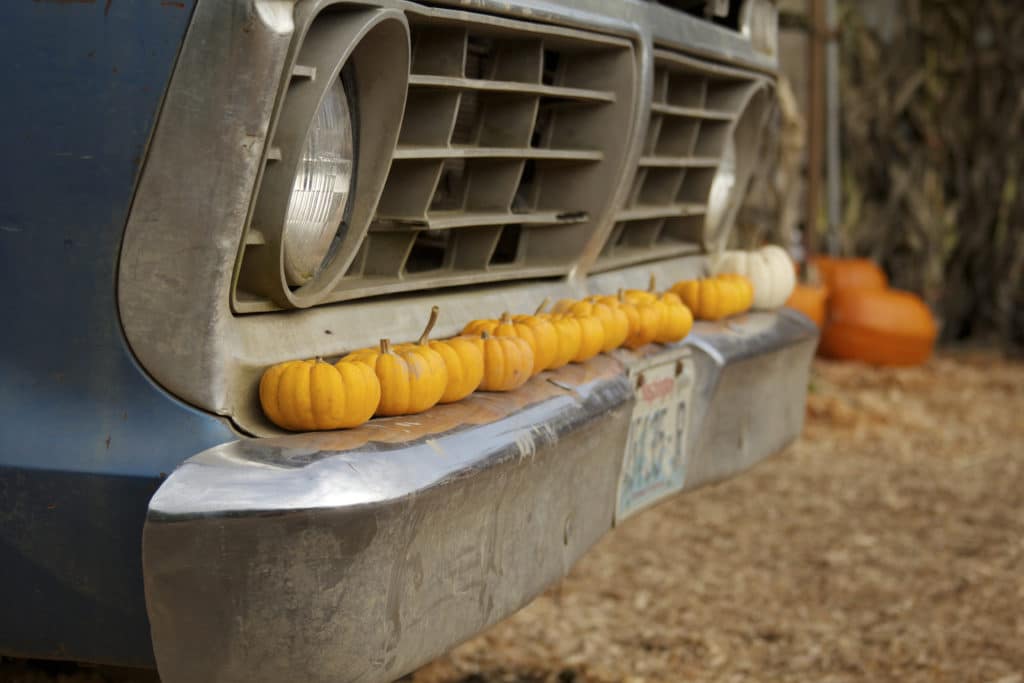 All photos were taken by the author at Mosby Farms in Auburn, Washington