Vancouver offers a lot to its visitors. Beautiful natural sights, interesting cultural locations, and even tons of great food to enjoy on top of fun activities! We recommend just wading into the city and seeing where your exploration takes you. You might just run across a charming small café or a beautiful park or street that completely captivates and convinces you to move to the city yourself! Having said that, it's still better to have some hint of a plan on how best to approach the city. For this reason, we've compiled a list of 5 must-see Vancouver sights for first-time visitors!
The Capilano Suspension Bridge
Here's an interesting fact about the Capilano Suspension Bridge, one of the must-see Vancouver sights for first-time visitors: it was first built in 1889, and its first supports were hemp ropes. It took a lot of courage to tackle the suspension bridge back then, but nowadays, tourists are safer. The cables are now actual cables and have enough suspension power to hold up a plane! Of course, considering that the bridge is four hundred and fifty feet long and towers two hundred and thirty feet over the Capilano River beneath it, some courage is still very much required. Still, if you can force yourself to go through with the experience anyway, it's very much worth it! The view is stunning. And since the nature surrounding the suspension bridge is so beautiful and appealing, you may want to get some solid shoes and spend your day exploring!
The Museum of Vancouver
If you want to get to know the city a little better, then one of the must-see Vancouver sights for first-time visitors is the Museum of Vancouver. This is Canada's most prominent civic history museum, so you will definitely be able to satisfy your curiosity about nearly every subject! Founded in 1894, the museum has undergone several changes to its collection, building, and name. This rich history shows in the quality of the museum itself, and it really brings to life both the past and the present of Vancouver. The tour is both educational and relaxing, so even if you've traveled a long way moving from Edmonton to reach Vancouver with expert help, you can unwind here once you are ready!
The Chinese Garden
If you are planning the ideal trip to Vancouver, you shouldn't miss the Dr. Sun Yat-Sen Classical Chinese Garden. This was actually the first Chinese or 'scholar's garden' built outside of China. But it's not just the novelty of it that draws people in and keeps them coming past that point! It is the sheer and undeniable beauty of the place instead. The inspiration for the garden was the scholars' gardens of China's Ming Dynasty. The unique aesthetic, the quiet beauty of nature interspersed with civilization, puts you in a peaceful and contemplative mood. This is complemented by the traditional cup of tea you get when you finish your visit, rounding out an excellent experience. The complex itself is composed of two parts. A public park accessible to all, and a private garden with an admission fee. We warmly recommend visiting the garden too.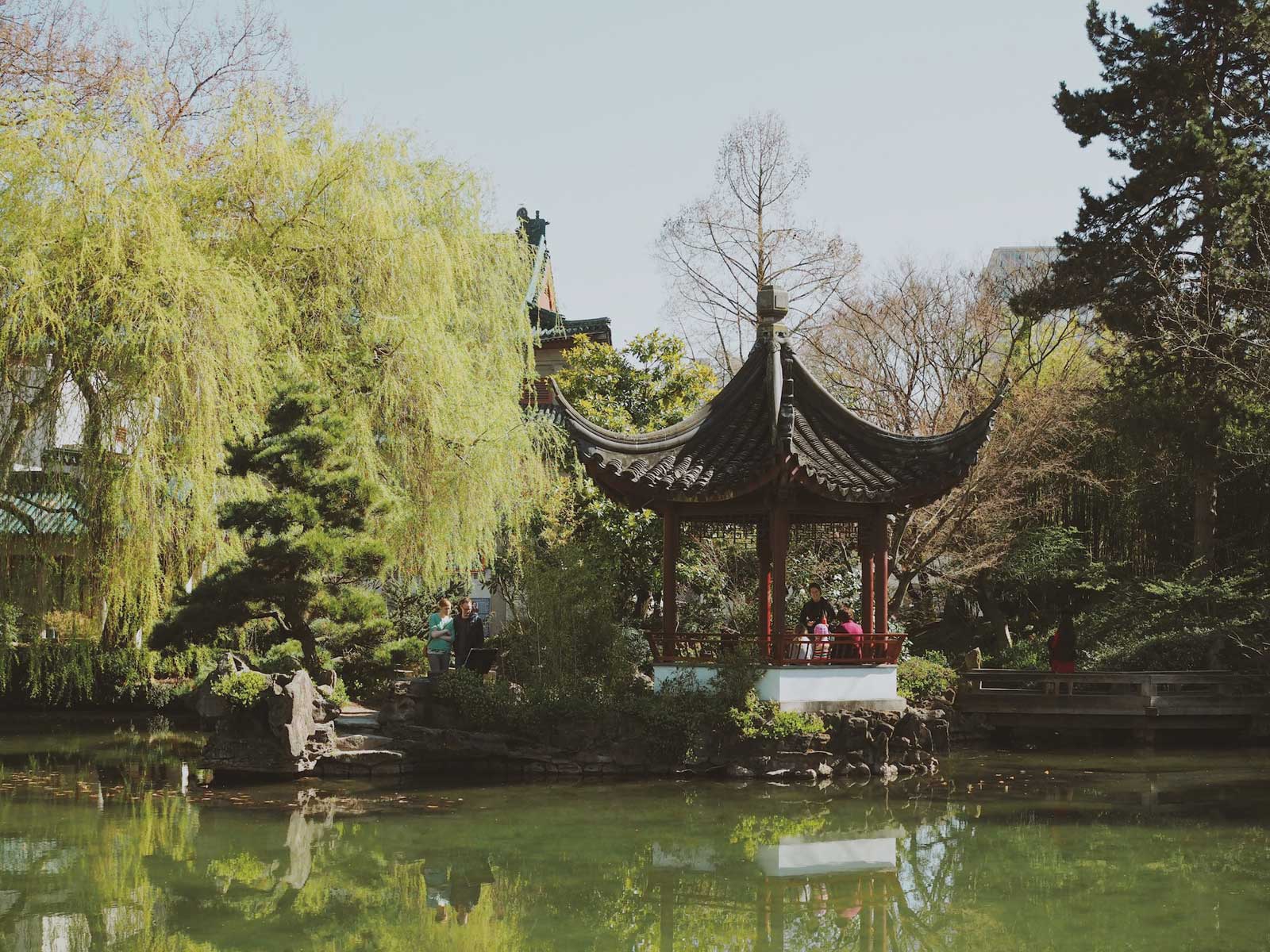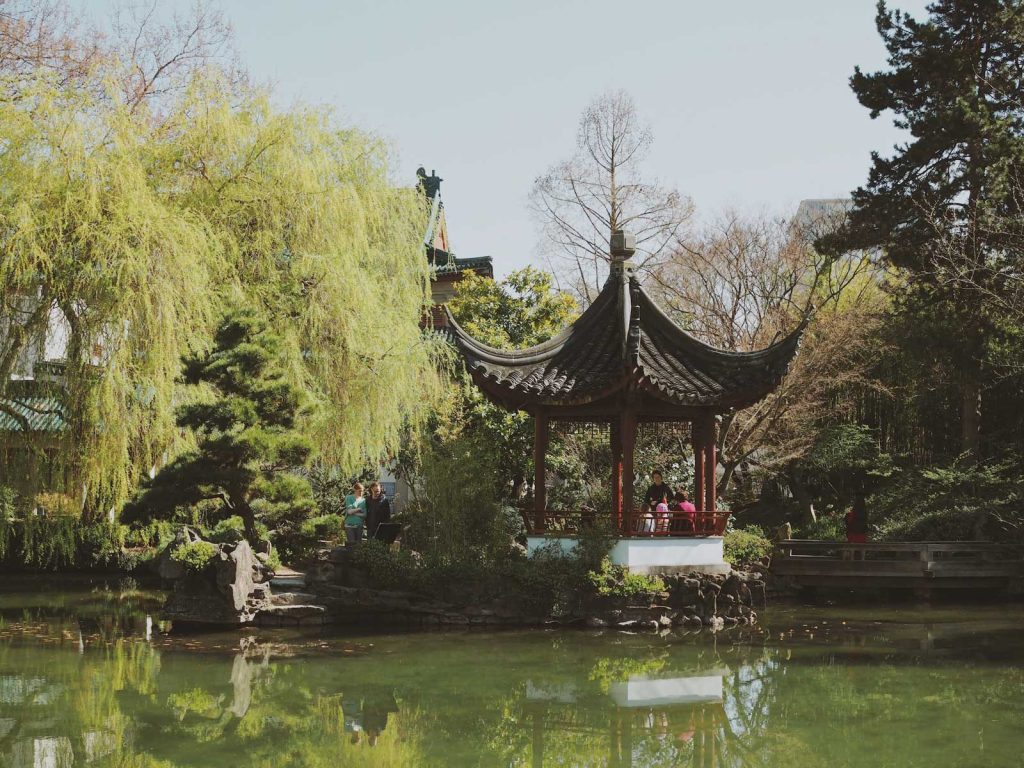 The Gastown
Gastown is well deserving of its name, but despite what it might inspire in your imagination, the reason is cute and innocuous. The area was named after the whistling Steam Clock, often considered the centerpiece of the elegant neighborhood adorned with beautiful Victorian buildings, which doesn't mean it lacks modern amenities! Many lovely souvenir shops, décor stores, and even art galleries dot the neighborhood. Since the experts from Centennial Moving recommend taking a break after moving to a new city, we recommend you consider this location your ideal outing! The charming bits and bobbles you'll find here are perfect for decorating your new home. And the uniquely inviting neighborhood is a fantastic way to be introduced to what Vancouver has to offer. For this reason, it is impossible to skip it from any list of must-see Vancouver sights for first-time visitors!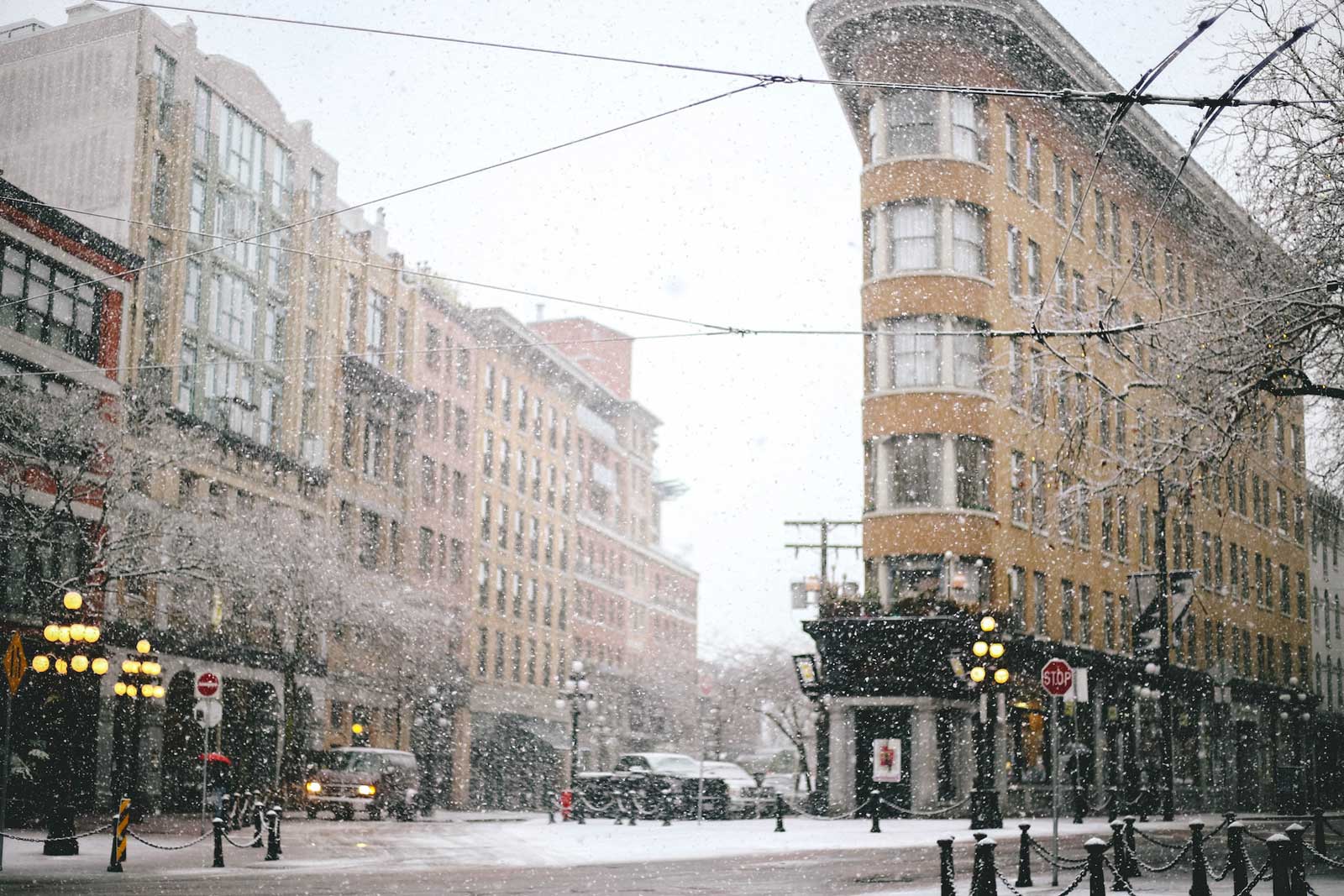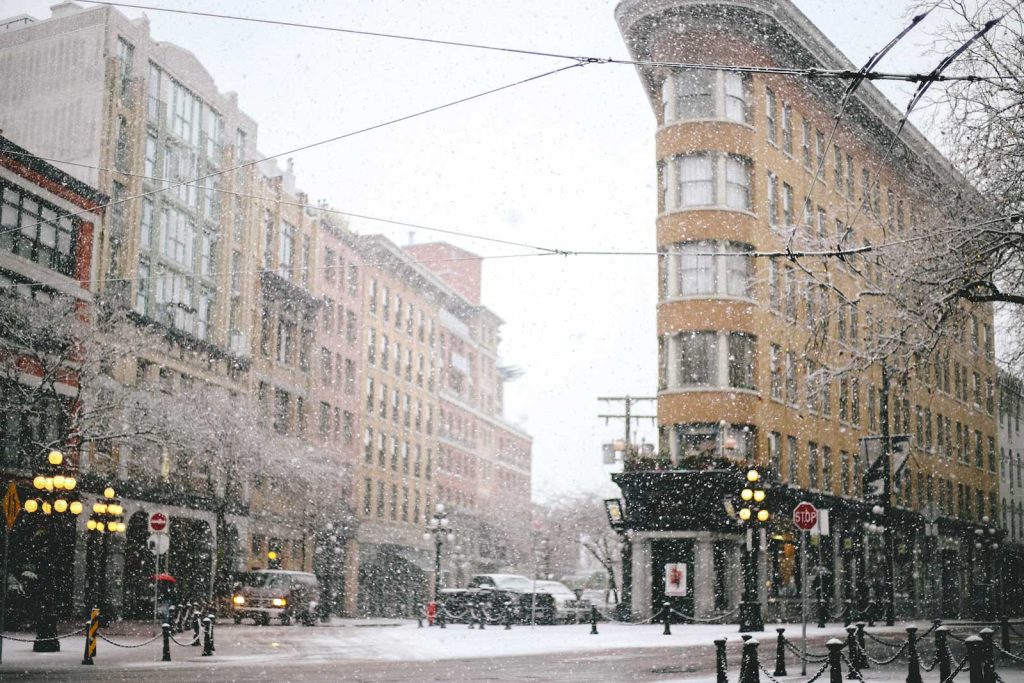 The Vancouver Aquarium
In case you might be traveling with kids, the Vancouver Aquarium should be on top of your must-see Vancouver sights. The many cute, pretty, and scary residents of the aquarium capture the attention of any visitor. The aquarium has over sixty thousand different aquatic creatures to see and learn more about. From otters to jellyfish to adorable penguins and more! And you can use technological conveniences to gather fun info on the animals as you walk! The aquarium is also dedicated to the conservation of aquatic life. So, you can educate yourself on the threats facing our world's oceans and what you can do to help, which is a valuable lesson for kids!
Planning out your must-see Vancouver sights for first-time visitors
Even with our list of the five must-see Vancouver sights for first-time visitors, you don't need to limit yourself to just these locations. Your preferences dictate what you would enjoy doing. And we put together a diverse list that anyone could at least find something on! As such, you should spend more time thoroughly enjoying and exploring Vancouver. Maybe visiting Stanley Park would be something you'd enjoy immensely. Or you'd prefer to go Whale Watching in what the city offers unique experiences! Perhaps you would like to visit Granville Island instead, where you can visit their famous market and shop around for all sorts of delicacies. Vancouver is a magical and intriguing city. And it would be a shame to limit your chance to get to know it in any way.