Portland is the most vibrant city in the state of Oregon. It is known as being one of the most eco-friendly cities. Moreover, the city is home to some of the finest breweries in the state that you can find all around the city! Portland is great for nature lovers due to the high number of parks.
There is always something happening, therefore, you can never run out of activities to do on your day off. If you have made a decision to move to this marvelous city soon, here is a list of fun things to do in Portland, Oregon this spring.
Spend the day in the park
Since the city is located between the ocean and the mountains, there are many hills, parks, and trails. Moreover, some of the famous parks are located here.
Washington Park—Weather you have kids or you are alone, you will enjoy visiting Washington Park. This is not just a simple park. There are gardens, museums, a zoo, and memorials. You can go for a walk or a bike ride, or if you feel adventurous, consider going on a hike. Get ready to break a sweat as the park spreads over 400 acres. This is a great workout. Whether you decide to come with kids or adults only, you will have a blast
Forest Park—With more than 80 miles of trails, Forest Park is the largest urban park in the country.  Enjoy flowers and bird watching while strolling through the park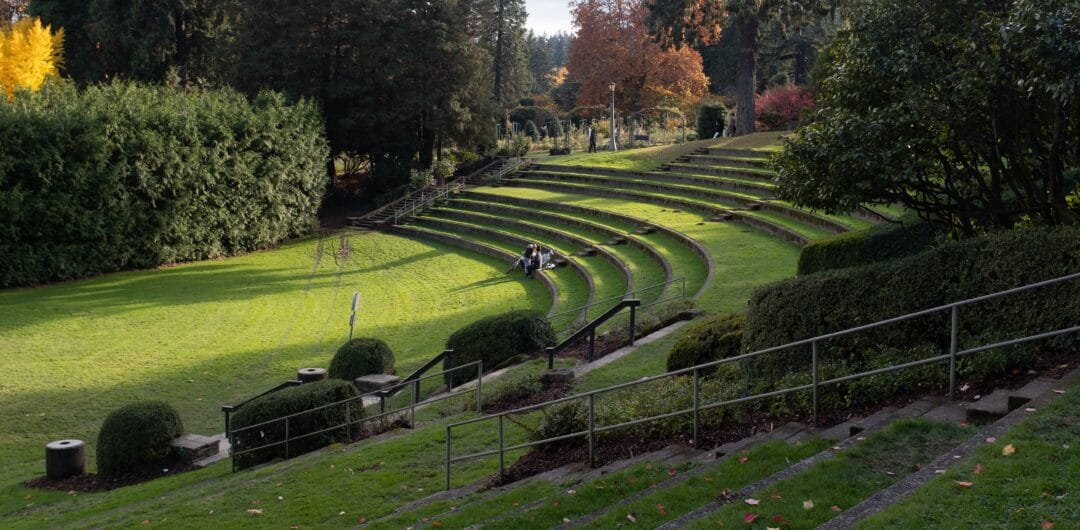 Many people don't know that you will find famous vineyards in the Willamette Valley a few kilometers from Portland. You don't have to be a wine connoisseur in order to go there. This is a fun activity that you can do with your friends over the weekend. Spend the day visiting vineyards and learning about the wine production, and getting to taste their famous Pinot Noir.  There are organized tours with chauffeurs, so you don't have to drink and drive!
Every year in spring, from mid-March through May, the Wooden Shoe Tulip Festival takes place. The festival is one of the truly fun things to do in Portland. This is also one of the top activities that locals recommend the most. You can either get a day pass or a pass for the whole duration of the festival. Organize a picnic and spend the afternoon admiring the beauty of the tulip fields. Moreover, there are designated play areas for kids. If you are not a picnic person, no worries! There are many food and beverage stands with all kinds of food and drinks.
Stop and smell the flowers
You definitely must see the rose garden! The city is nicknamed "the city of roses" because of this garden. Located in Washington Park, the rose garden is one of the oldest in the United States but also the largest in the world. It is a huge rose garden, where you can discover thousands of roses of more than 500 varieties. Spring is the best time to visit. This is one of the free activities that will leave you breathless.
The Rose Garden is not the only place in the city that has spectacular flowers. The Japanese garden is a small haven of peace and tranquility. It is reputed to be one of the most beautiful Japanese gardens outside of Japan! And last but not least, the cherry trees in The Waterfront Park. There are around 100 Akebono cherry trees with pink and white flowers. This is definitely one of the most Instagram-able places in Portland.
Every Saturday and Sunday, a farmer's market takes place. Spring is the perfect time to go there. You will find everything from food and art to musical instruments.  Plan to go in the morning and treat yourself to a delicious breakfast. Even if you are not planning to buy anything going there and exploring it is totally worth it!
Take your car and head to the coast. This 40-minute drive is all it takes in order for you to spend one of the most magnificent days in your life! Spring is known to be a whale season in Oregon. Therefore, from mid-March till the end of May, you will be able to see whales.
There are a lot of boats that offer excursions. You can bring your food and beverages with you since you will stay there for a few hours. Mind you, no matter how warm the weather is, don't forget to bring your jacket. Once on the boat, it might get chilly. People from all over the world come to see and experience this, so once you are all settled in, make sure to plan this activity.
After you plan your move, you can focus on the fun things to do in Portland
Like every move, your move to Portland can be complex, especially if you are moving long-distance within Oregon. Many things need to be done even before you start your relocation. However, all this effort is going to be worth it once you arrive in your new home. To make the relocation more effortless for you and the people that are moving with you, consider seeking help from professional movers. However, be careful; there are many scammers out there. Not all movers are experts in the industry. Take your time to check their credentials and see if they are trustworthy. Only a pro can help you have a smooth transition to Oregon.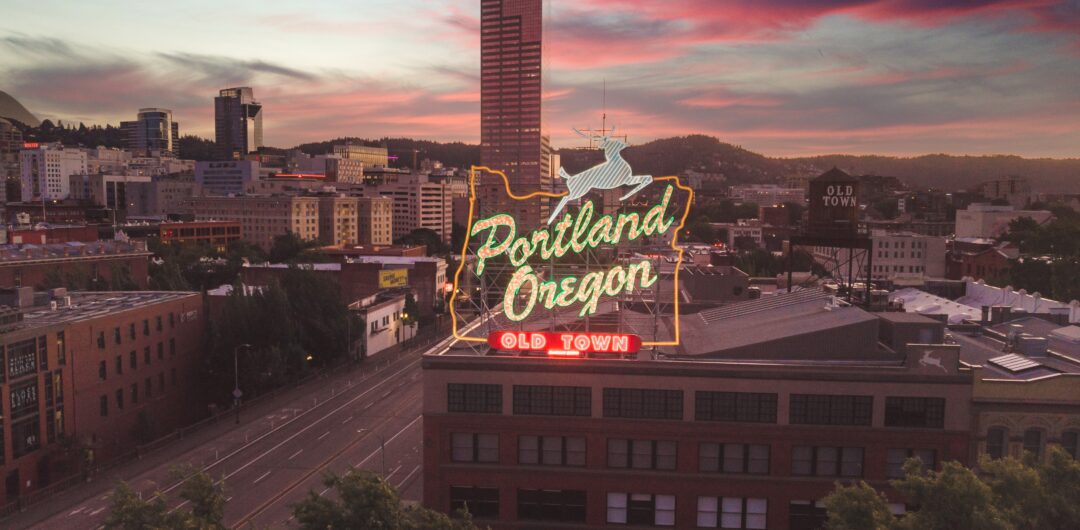 These are just some fun things to do in Portland this spring. Of course, there are many more fun things that you will be able to experience once settled in. This is a beautiful place that never ceases to amaze. This is a fun city full of happy people; there is never a dull moment. Moving to Portland, Oregon, is the smartest idea you have ever had. Good luck moving, and we hope you enjoy this new chapter of your life!