Washington state can offer plenty of opportunities for romance. From visiting Tacoma to visiting Seattle, there is always something new and exciting to discover for everyone. You can explore beautiful mountains, enjoy the coolness of a rainforest, take a walk on the coastline, or visit an island. You may also partake in outdoor activities to round off your perfect romantic holiday.
Washington state is, therefore, the best destination for romantic weekend getaways for those couples that like spending time in nature and away from day-to-day stress. So without further ado, let's see where you can take your sweetheart for your next romantic adventure together in Washington state.
If you want to sit under the sun with your better half on a sandy beach and inhale the salty air, San Juan Island is the place to be. These green islands with beautiful blue bays are the perfect destination for a romantic weekend getaway. Here you can taste the fresh oysters, clams, and mussels from the local mollusk farm. They are picked from the cold water tanks and served crisp, creamy, and salty, as everyone likes. Additionally, you can pair your seafood dishes with local spirits manufactured in the island's distilleries. For example, you may enjoy a delightful apple cider made with local apples cultivated in orchards since 1999. Aside from delicious meals and beverages, there are plenty of other things to do here. You can, for example, visit a local alpaca farm, an art gallery, or a historic lighthouse.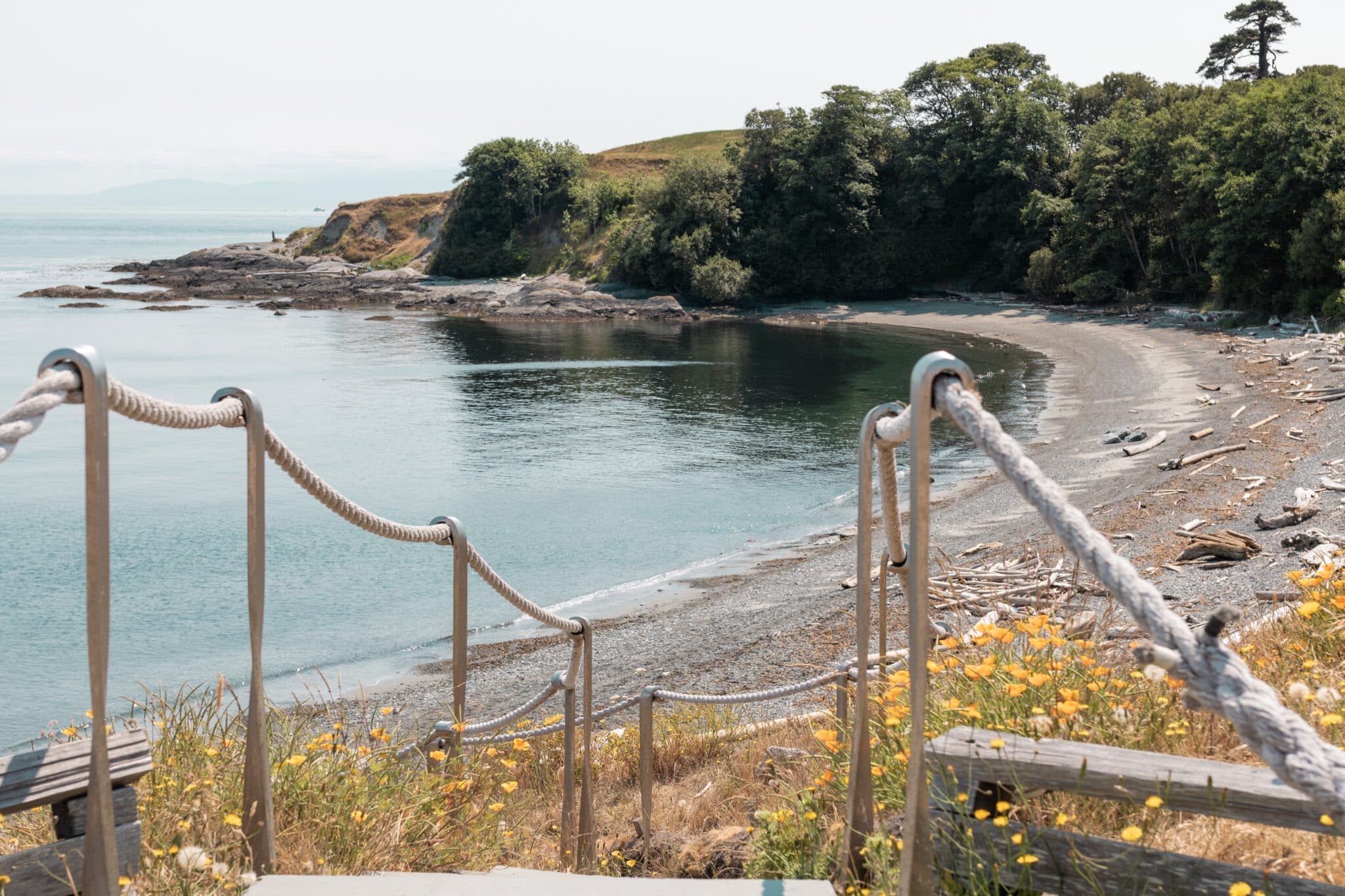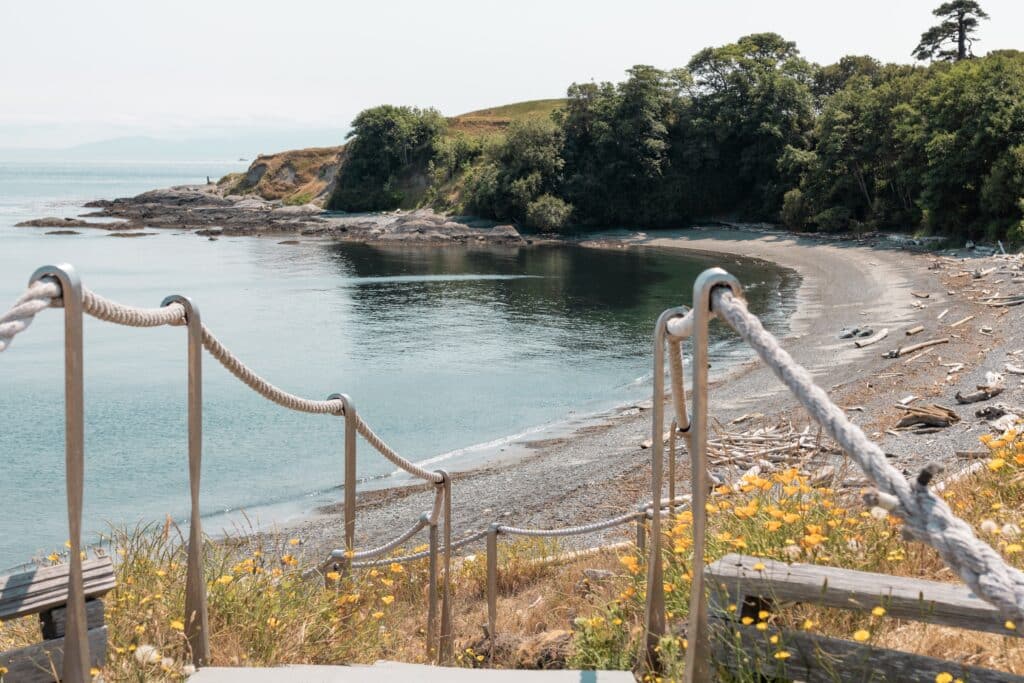 However, if you want to be more active, you can go kayaking, ziplining, rent a bicycle, or go hiking. And if you are adrenaline lovers, you can even go on a seaplane ride. But, if you want to participate in such thrilling activities, we advise you not to take any valuables with you on this holiday. There are big chances that you might lose them or damage them if you carry them with you while doing outdoor activities. As a result, follow the advice of professionals at hansenbros.com and leave your valuables back home in a storage unit. That way, you will keep them safe until you return from your adventures.
Orcas Island is the largest island of the San Juan Islands in the Pacific Northwest. It is often referred to as the Emerald Isle due to its lush and dense forests perched on beautiful hills. Orcas Island is anything but a dull place. There are so many things to do here that you'll wish you had more time to spend with your sweetie. For example, you may trek to the island's tallest peak, found on Mount Constitution, and marvel at the splendor of the islands. Also, near the mountain, you can bike on the 38-mile-long trails, kayak, or camp at the base. You can also participate in one of the most popular activities on the island, whale watching. As you can see, there is a good reason why Orcas Island is considered one of the best destinations for romantic weekend getaways in Washington state.
This island is as close as a 35-minute ferry ride from Seattle but far enough to leave behind the busy city traffic and skyscrapers. It's a paradise island with lots of wilderness to explore and a rustic, beautiful, and welcoming settlement. Also, there are many ways to enjoy the area. You will find fun activities in Bainbridge Island whether you love history, nature, or adventure. For instance, you can begin exploring the island with a stroll on the Main street. You will see many bookstores, restaurants, and shops just inviting you in for a visit.
Next, you can visit the Bainbridge Island museum of art, the Japanese American exclusion memorial, or the island's historical museum. For some fun in the outdoors, you can visit the Bloedel reserve and its 150-acre surroundings. Beautiful meadows, rich woodlands, and stunning wetlands are what you can expect to see here. Also, don't be surprised if you encounter some local wildlife. As you continue your exploration of the island, you can hike in the Grand Forest and its three miles of trails or Fort Ward Park and its 137 acres of land. There are several other activities on Bainbridge Island that you can enjoy with your beloved, and we guarantee you will have the time of your life here. So pack your bags and book a fairy ASAP.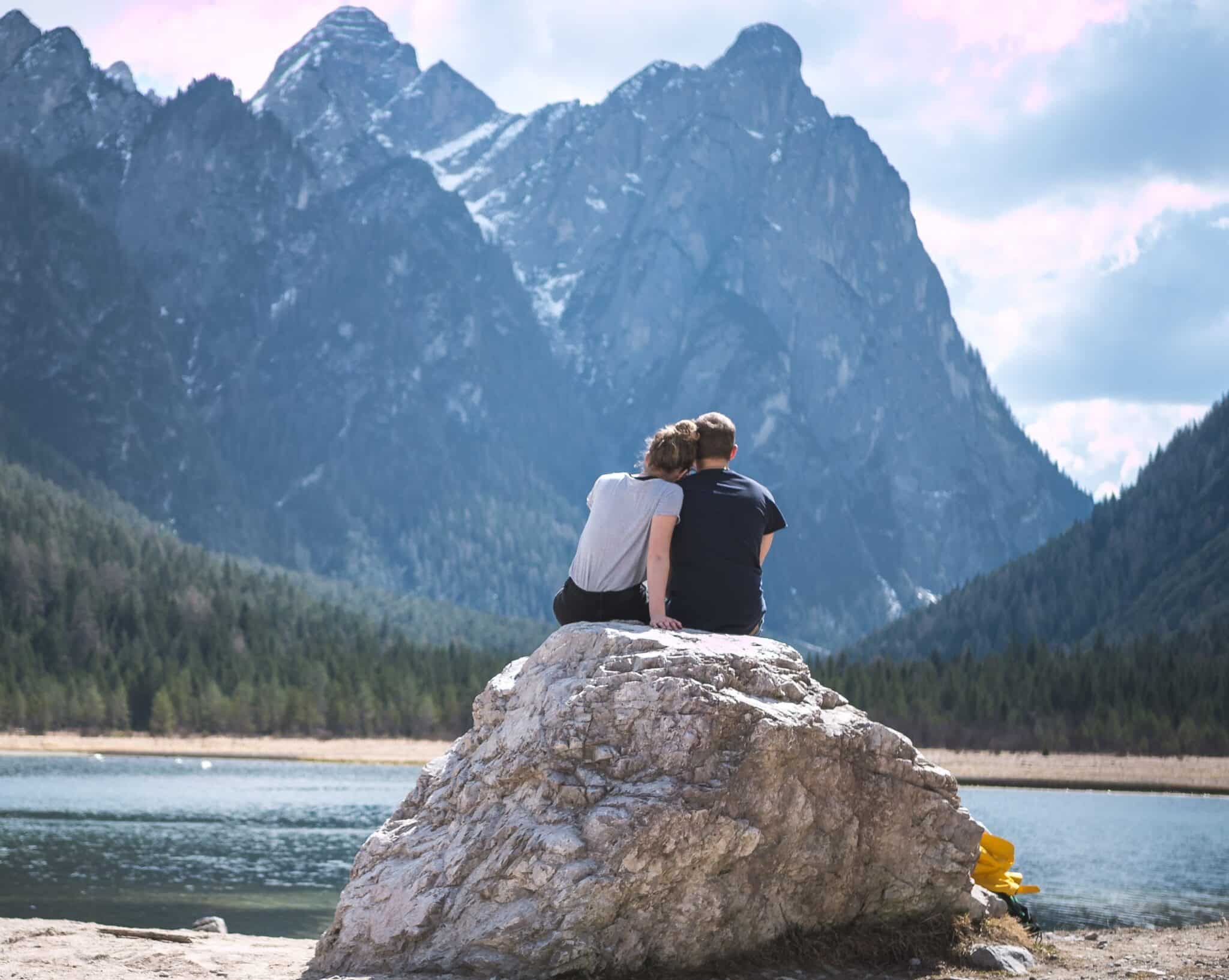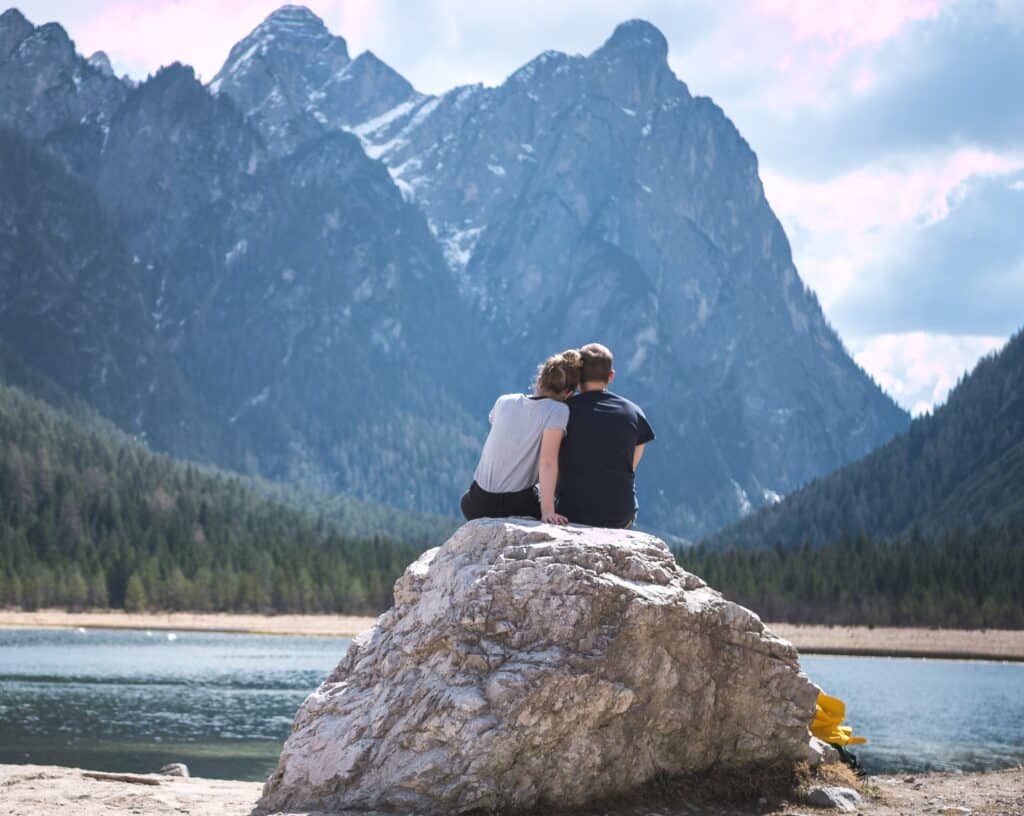 You can find this stylish and vibrant city sandwiched between two fantastic holiday destinations: Seattle and Portland. However, Tacoma is considerably smaller than the two and still has a rural feel to it in some parts. Furthermore, this lively city is one of the best places to live in the Pacific Northwest for a good reason. It has an incredible cost of living, a more than enjoyable climate, and spectacular outdoors. For instance, Tacoma has 46 miles of an aquatic landscape where people can enjoy water activities such as kayaking or paddle boarding. In addition, you can jog, bike, or do yoga in many places along the waterfront areas, such as Point Ruston.
If you want to enjoy some art and culture, you can visit the famous Museum of Glass, the Tacoma Art Museum, the Children's Museum, or LeMay America's Car Museum. You can even take your sweetheart to the local zoo or aquarium and spend a day of fun in the company of beautiful animals.
If your and your partner's taste is more urban and contemporary, you can always have a romantic getaway in Seattle. In reality, Seattle is the second most romantic city in the nation after San Antonio, Texas. Therefore, if you want to have a great time with your loved one, Seattle is the best destination for it.
First, you can enjoy a romantic picnic in one of the beautiful parks in the city. Discovery Park, Washington Park, and Olympic Sculpture Park are the best for such an activity. Then, you can learn to do an activity or craft together. For instance, you can take some cooking classes, candle pouring classes, or a coloring course.
If you want to have some spicier activities, you can go wine or beer tasting, see a cabaret show, or take a helicopter tour above Seattle. When you want a more relaxing activity, you can visit the local zoo, learn together at the museums, or catch the sunset at the beach. As you can see, the variety of activities available in Seattle can suit every taste. And that is what makes Seattle one of the best romantic getaways in Washington state.
If you want to offer your sweetheart a romantic holiday, the beautiful state of Washington is the best choice for romantic weekend getaways. There is plenty to do, see, and discover in this state, and we guarantee you won't get bored. And if we got you interested in Washington, make sure to make one of the places we mentioned your next destination. You and your loved one will have the best vacation together.