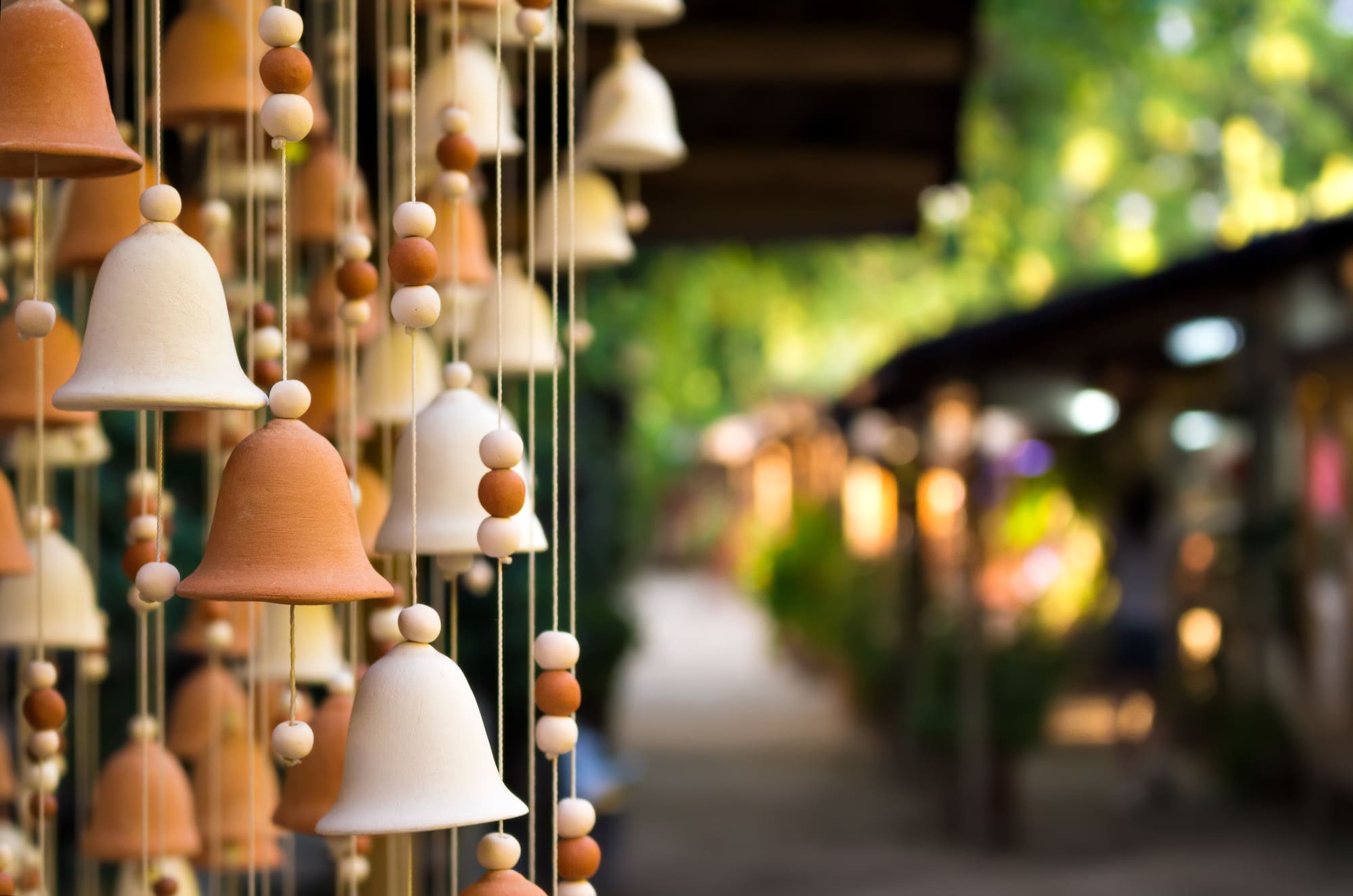 Craft fairs can be a great source of entertainment, education and decor for your home or business. They can also by a great experience for the whole family, including the men! 

Read on for info on some of the best arts and crafts fairs throughout the Pacific Northwest.
No Matter What, Make Sure You're Prepared
Going to a craft fair of any kind is an adventure on its own. Going to one of the more popular craft fairs in the Pacific Northwest during autumn is another story itself.
This is a popular time of year for festivals. Especially if you plan to attend with your family, including young children, you need to be prepared. Make sure you pack everything you can think of in advance that might make your festival time easier.
For example, pack things like sunscreen, bottled water, and plenty of snacks. This is important, in particular, for young kids attending outdoor crafts fairs. Plus, make sure everyone in your party is geared up with the best shoes for an active day.
Oregon State Fair
Perhaps one of the most widely attended autumn fairs in the Pacific Northwest is the Oregon State Fair. This fair takes place in Salem, Oregon, and it's a ton of fun for everyone who goes.
From August 23rd through September 3rd, the Oregon State Fair will have a variety of events and shows programmed. There are tons of other kinds of attractions, too. No one will get bored even after a few days at this event.
For specific interest in arts and crafts, don't worry. There are all different kinds of craft contests and displays. You need to make sure to do your research ahead of time to know where to go.
The Oregon State Fair is a huge event. It can be overwhelming for larger families, so it's fair to want something a little bit smaller. Consider the following option for a calmer time at an arts and crafts fair.
Downtown Tigard Street Fair
It's possible that you've never heard of Tigard, Oregon, before. If that's the case, then you likely haven't heard of the Downtown Tigard Street Fair, either. This, though, could be the crafts fair in the Pacific Northwest you and your family have been searching for.
The Tigard Street Fair is smaller than, say, the Oregon State Fair. That's good news for families who are wanting a more rustic, neighborhood-friendly arts and crafts fair this autumn.
This charming arts and crafts fair is happening on September 8. You and your family still have time to register and prepare for a quaint little getaway.
Art In The Pearl
Perhaps you want to attend a large crafts fair without the wild attractions of the Oregon State Fair. If you are able to travel around the area of Portland, Oregon, you have a great option. You should consider taking your family to the Art In The Pearl Festival.
This festival happens each year over Labor Day Weekend. If these dates and this location is something your family could handle, don't miss out. Art In The Pearl boasts of some of the most varying and talented craftsmen and craftswomen in the area.
This weekend-long event is completely free to everyone who attends. If you and your family are looking to save some cash, this is the festival for you.
This festival in Portland has even been named one of the ten best arts and crafts festivals in the United States. Don't let you and your family miss out.
Ocean Shores Arts and Crafts Festival
Not everyone wants to travel to Oregon for an arts and crafts fair. If you're looking for more options within the Pacific Northwest, have you thought about Washington? There are sure to be some fall festival options in that area, too.
Consider visiting Ocean Shores, Washington, if you and your family get a chance to this fall. They also will be holding an arts and crafts festival over the Labor Day weekend.
Once again, admission to this fall festival is free to the public. If you and your family can make the trip, this festival is sure to be worth exploring.
Olympia Harbor Days
Perhaps your family would like an autumn arts and crafts festival that is more sophisticated. If so, you should look into attending Olympia Harbor Days.
This festival is also held over Labor Day weekend, so you should start preparing if you want to attend. This festival is definitely worth your time and money.
Not only will there be arts and crafts to view, but you and your family might get a different kind of show. Imagine getting to watch the World's Largest Vintage Tugboat Race. This festival could make timeless memories that your family will be sure to cherish.
Explore the Pacific Northwest for More Than Fall Crafts
Taking your family to an autumn craft fairs is rewarding in more ways than you might initially expect. Fall craft fairs and art displays can entertain everyone. Plus, outdoor festivals are a great chance to get your family active and geared up for the rest of the holidays.
If you and your family are looking for more things to explore than crafts, though, you're in luck. The Pacific Northwest has a variety of adventures to entice everyone in the family. Continue your research on our blog to learn about all the exciting things to do in the Pacific Northwest.