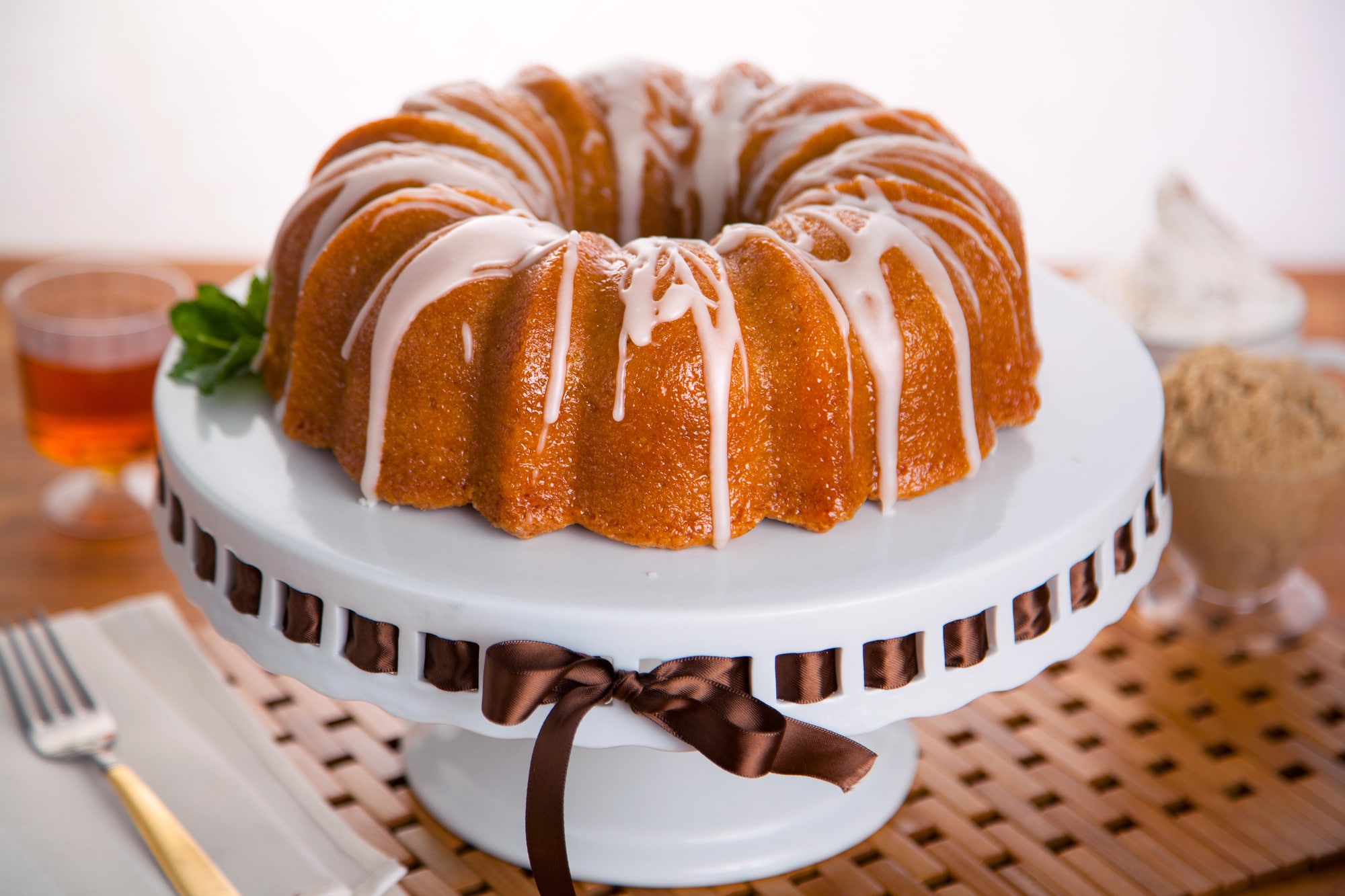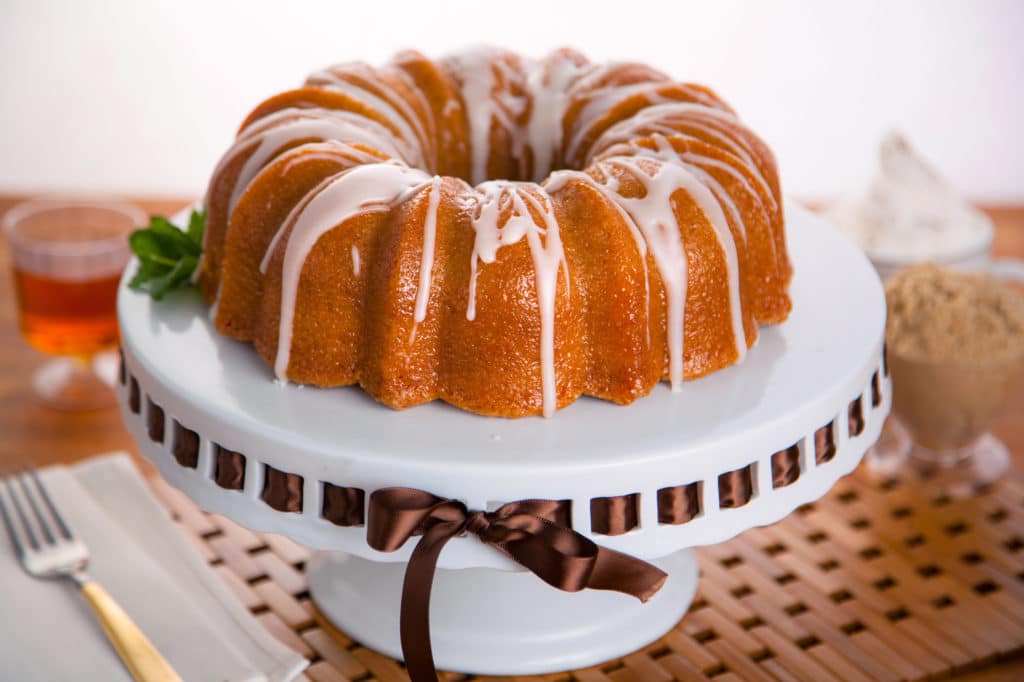 Pumpkin pie, pecan pie, and vanilla ice cream – the trifecta of traditional fall desserts. For years these simplistic concoctions have been warming hearts and filling eager bellies.
Fall in the Pacific Northwest is a time where you don't yet have to worry about your summer body and can indulge in autumnal treats with vigor. But what's the best way to celebrate and get in the spirit of the season?
Check out these great local recipes to get a taste of the best of autumn.
Tips for Great Fall Desserts
Many fall desserts highlight pumpkin, spices, and nuts. To take any recipe to the next level, consider toasting your nuts in the oven before you use them.
Another great tip is to make sure you don't overmix any muffin batter you make. If you want them to be nicely moist, ensure all of the lumps are smoothed out and then immediately pour it into the pan.
Finally, to ensure your desserts are the best they can be, make sure you use fresh spices. If you have anything that is more than five years old, it should be thrown away.
1. Triple Berry Crisp
Autumn is a great time for berries since many of them are in season such as blackberries, cranberries, elderberries, huckleberries, raspberries, and strawberries.
Not only will they be fresh and delicious, but berries are also packed with antioxidants and nutrients your body need to thrive.
To make this great recipe you will need the following.
Ingredients
1 1/2 cups of fresh blackberries
1 1/2 cups of fresh raspberries
1 1/2 cups of fresh blueberries
4 tablespoons of sugar
2 cups of flour
2 cups of rolled oats
1 1/2 cups of packed brown sugar
1 teaspoon of cinnamon
1/2 teaspoon of ground nutmeg
1 1/2 cups of butter
Directions
First, preset your oven to 350 degrees Fahrenheit.
Now, rinse and wash your berries and select the best ones, setting them aside in your large bowl to be combined later.
In another bowl, combine the flour, oats, cinnamon, nutmeg, and brown sugar as well as butter that has been cut up into small squares to make a crumbly batter.
Once you combine your mixture, spread half of it evenly into the bottom of a 9×13 inch pan and cover it with your fresh berries before spreading the other half on top of the berries.
Bake it for about thirty to forty minutes, or until the top is a nice golden brown. That's it! For an extra special touch, consider using fall flowers as a nice, natural garnish.
2. Almost Tortuga Rum Cake
The Pacific Northwest is known for its rain that can be a real bummer. But with a little rum cake, you're sure to put a smile on some faces. Harken back to the Carribean while feeling right at home with this tasty treat.
Ingredients
Basic Cake Mix
2 cups of flour
1 and 1/2 cups of sugar
4 teaspoons baking powder
1 teaspoon salt
1/2 cup butter – cut up into small squares
3 tablespoons vegetable oil
For the Cake
1/2 cup walnuts – finely chopped
1 3 and a 1/2 ounce package of instant vanilla pudding mix
1/2 cup of milk
4 eggs
1/2 cup of Hawaiian-style run
1/2 cup of vegetable oil
1 teaspoon of vanilla extract
Rum Soaking Glaze
1/2 cup butter – you would regret substituting
1/4 cup of water
1 cup of sugar
1/2 cup of Hawaiian-style rum
Directions
Basic Cake Mix
Combine your mix ingredients into a large mixing bowl. Your butter pieces should mix in with the other ingredients to form a gravel-like mixture that can be stored for three months in a refrigerator – though we recommend that you make it fresh.
For the Cake
Before doing anything else you should set your oven to 325 degrees Fahrenheit.
Then take out a large bundt pan (12 cups) and spray it with nonstick cooking spray. This is an extremely important part of the process since your cake will come out upside down, so use care.
Next, get out your basic cake mix, pudding mix, milk, eggs, rum, oil, and vanilla extract and combine it in a large bowl on medium speed for 2 to 3 minutes. Make sure you scrape down the bowl as you go to ensure that all of your ingredients mix until the batter is smooth.
Now fill the bundt pan, pouring your batter on top of your nuts.
Bake the cake for about 55 minutes, or until it looks fully golden brown in color and your tester stick comes out clean. Allow the cake to cool before glazing it.
Rum Soaking Glaze
In a saucepan, combine your butter, water, and sugar and bring it to a boil before turning down the temperature to maintain a summer. Continue to cook the mixture until it seems like all of the sugar is dissolved and you have created a thick syrup.
Now, remove the mixture from the heat and add the rum before pouring it while still hot on top of your cake. Pour a little bit at a time allowing the cake to soak it in. It will seem like a lot of syrup but just take your time and keep adding it until none is left.
3. Butternut Pudding
For something unique, your friends are bound to love, consider making a butternut pudding. This Rachel Ray recipe is quick and easy.
Ingredients
2 10-ounce packages of frozen butternut squash puree
1 can of coconut milk
4 eggs
1/2 cup of maple syrup
whipped cream
Directions
Start by thawing out your butternut puree and preheating your oven to 325 degrees Fahrenheit.
Next, blend together your squash, eggs, and syrup, before pouring it into a baking dish. (8×8 works best).
Place the entire dish inside a roasting pan and add boiling water around the dish to create a bath. Then, bake the pudding for an hour and top it with cream.
More Great Tips for Having the Best Time in the Pacific Northwest
These Pacific northwestern fall desserts are fan favorites that will impress even your most decerning of friends. It's almost as fun as making desserts that celebrate your favorite sports team.
For more tips and tricks to make the most of your fall season, check out these clever posts.